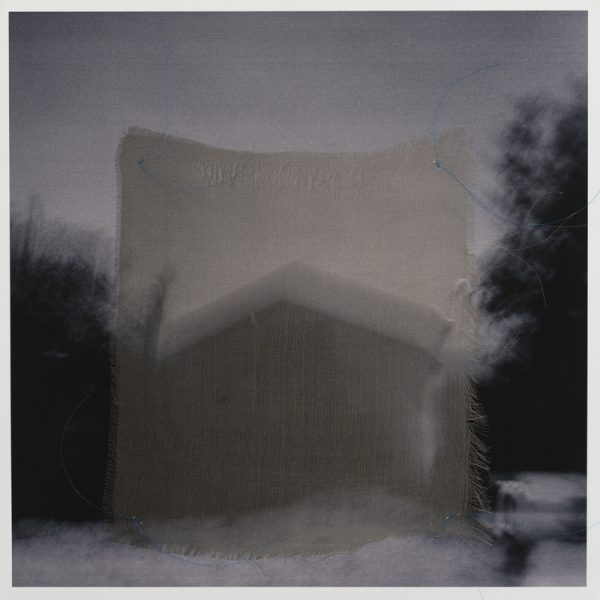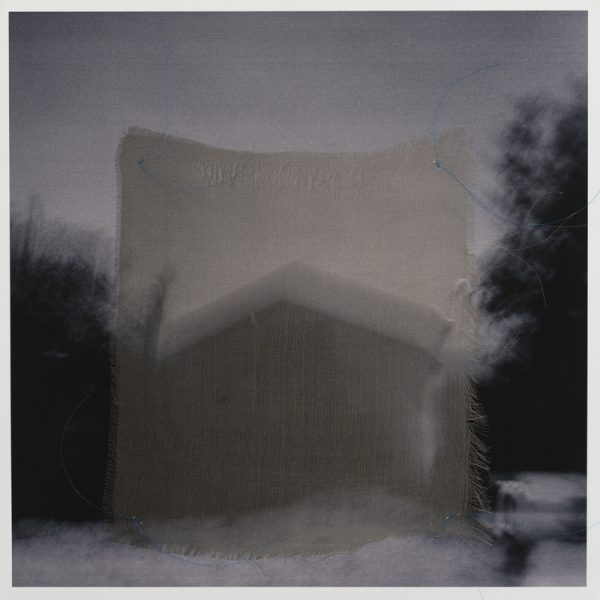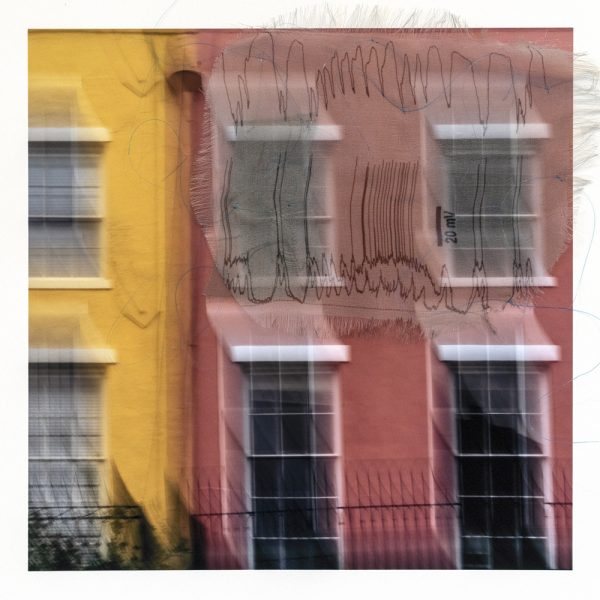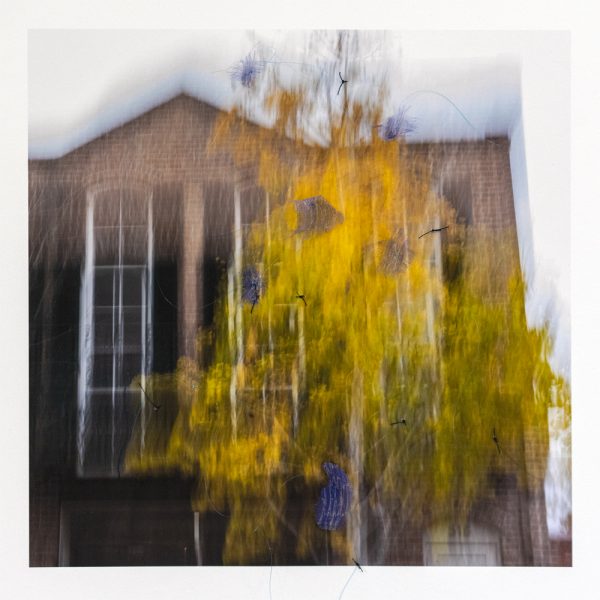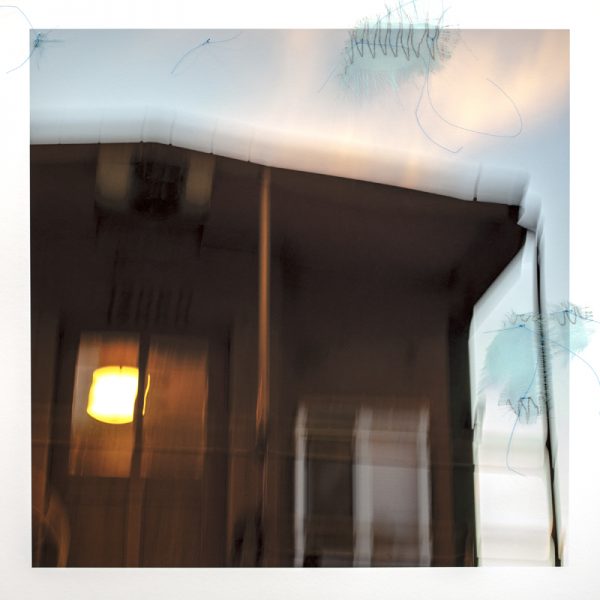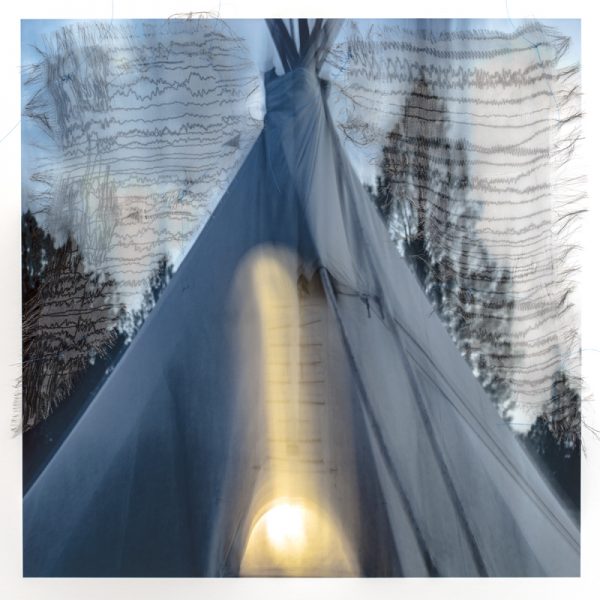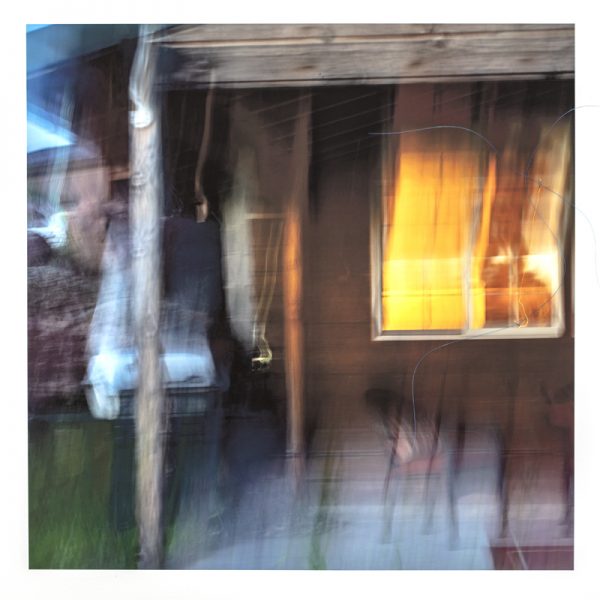 In this series I am exploring the complexity of the human psyche, specifically abnormal brain activity, and its impact on the family unit.
Whether mental illness stems from addiction, depression or a multitude of the many other physiological or emotional factors, this project addresses a universal problem, one that is often times concealed, and revealed only within the silent confines of the home.  Sadly, in some cases, these issues are recognized only after the victims of mental illness have taken their own lives.
HOME, inspired by intangible whispers around me, evokes diverse psychological states and emotions. These photographs I created in response to these issues question what lies beyond control and reason, revealing veiled places of sanctuary, threaded and unraveled, sharing space with abnormal brain activity. This juxtaposition gives pause to the myriad of horrific, unseen actions and events that plague our society.
To visualize these science-related issues, I begin by capturing and printing photographs of peoples' homes.  I then layer random abnormal EEG testing data which I printed directly onto transparent gauze and suture it onto to the photograph utilizing surgical thread.
Although many of the titles include individual names of people, these names are fictitious, reflecting anyone and everyone. This anonymity underscores the notion that mental illness is not a personal choice, but a disease that is rampant among our population.
Final works are produced as an archival pigment print on rag matte paper. Pigment printed gauze is sewn over the printed photograph and attached using surgical suture thread. Each work is constructed by the artist with elements that are created and hand applied with a slight variance. Each photograph is signed by the artist en verso.