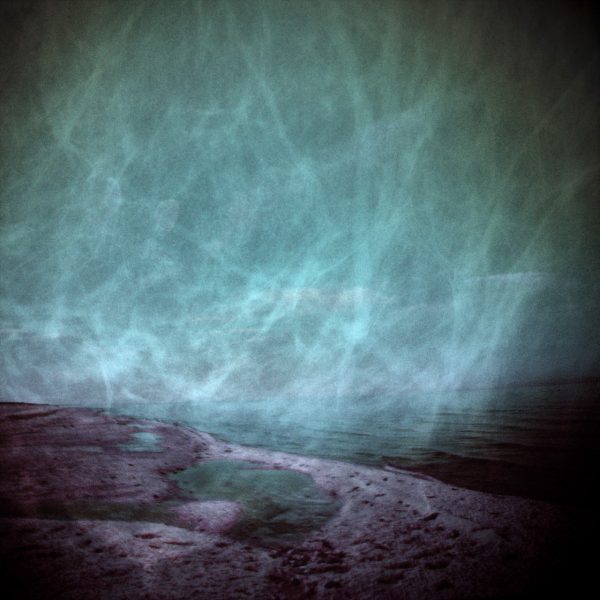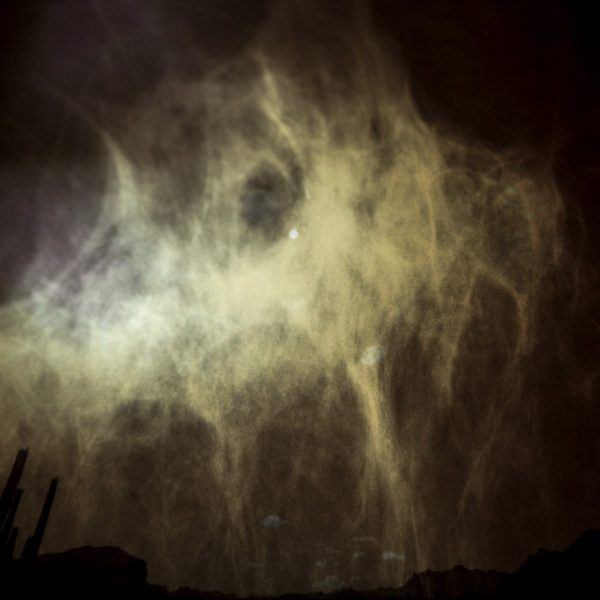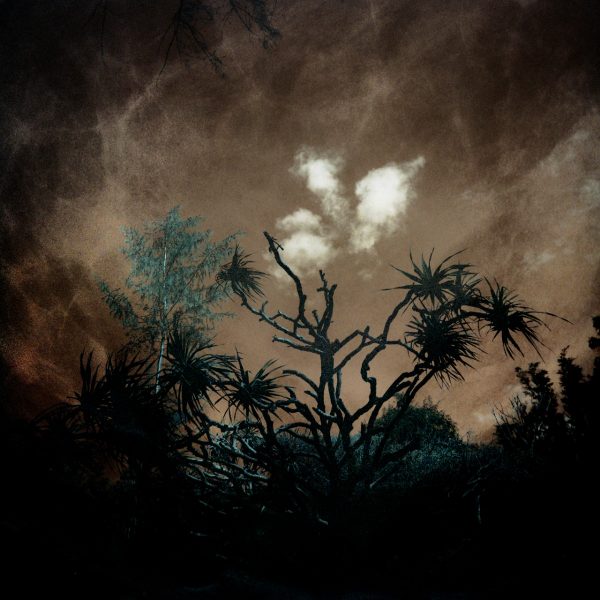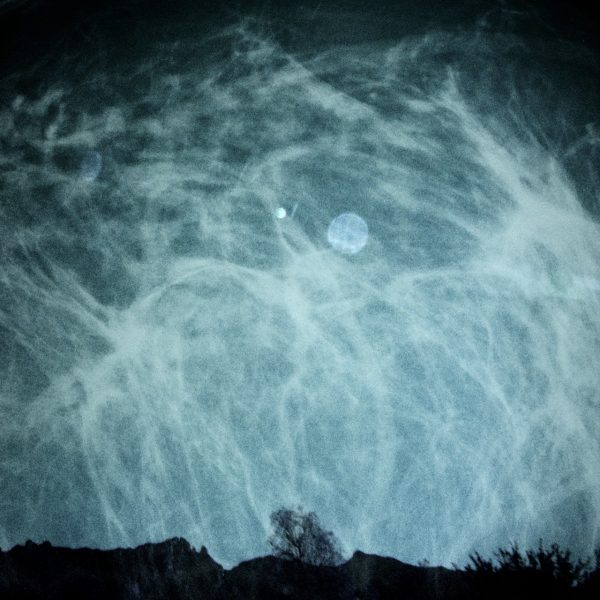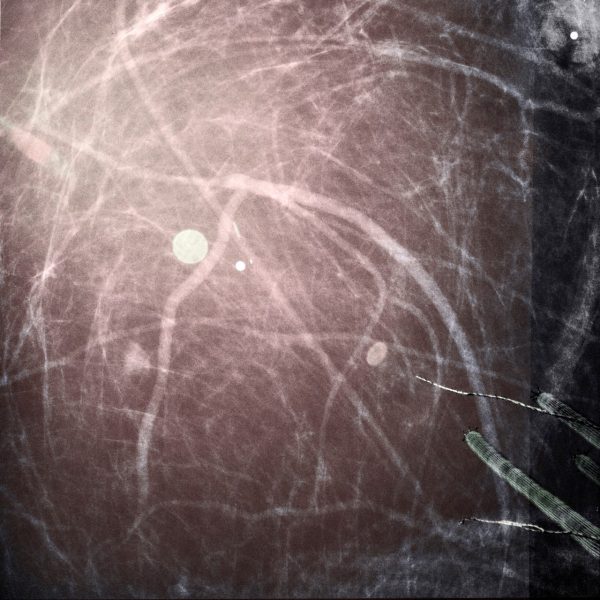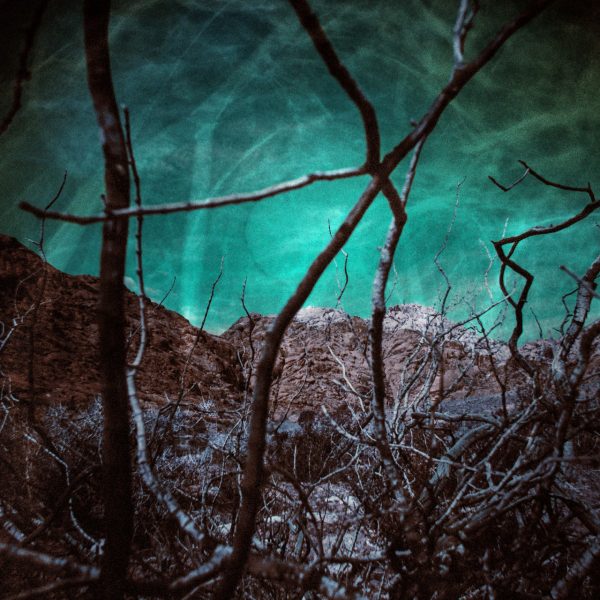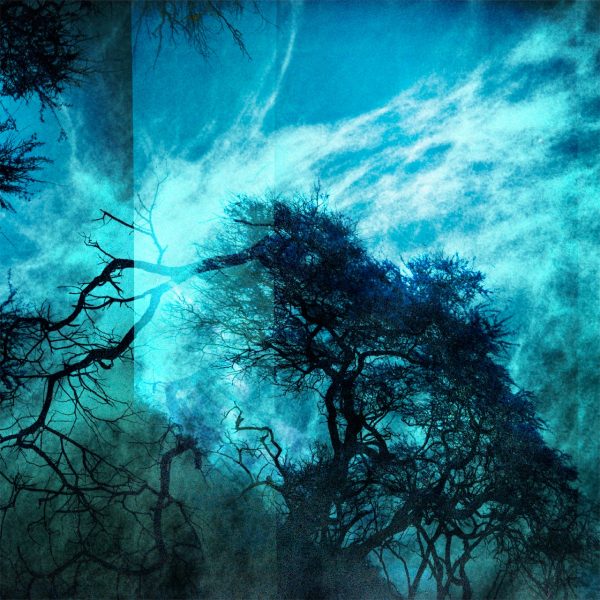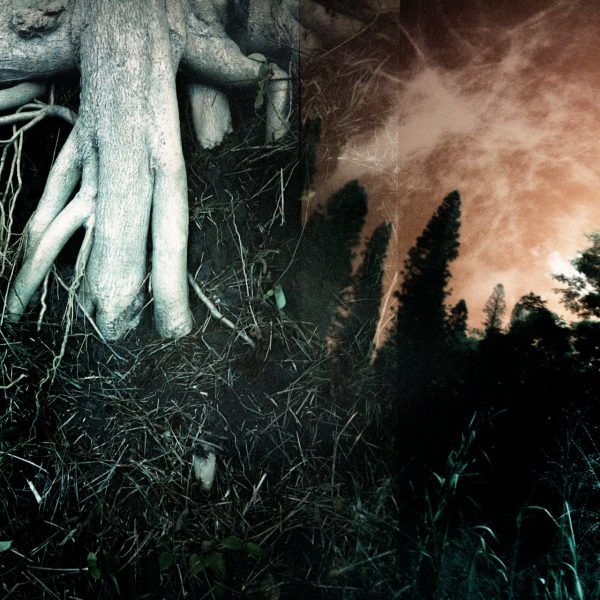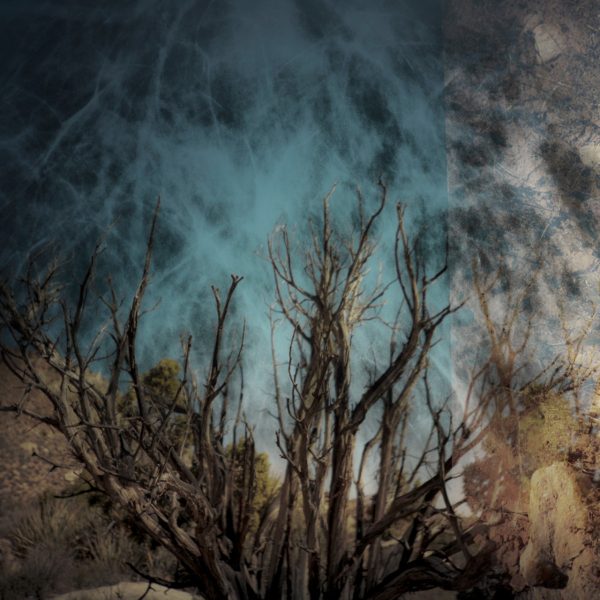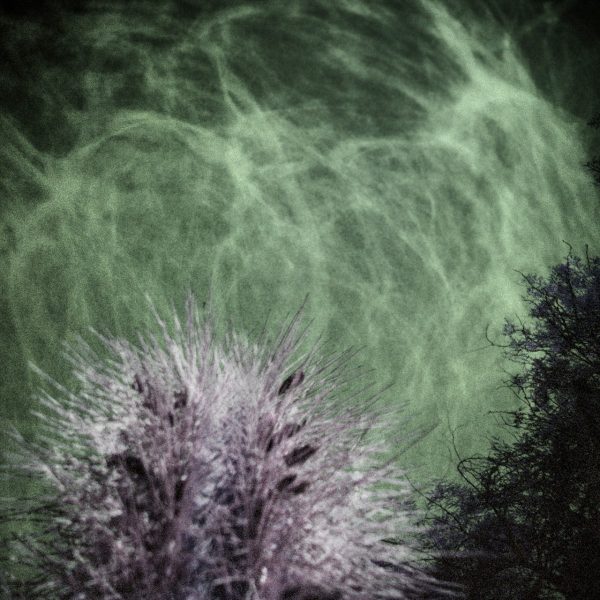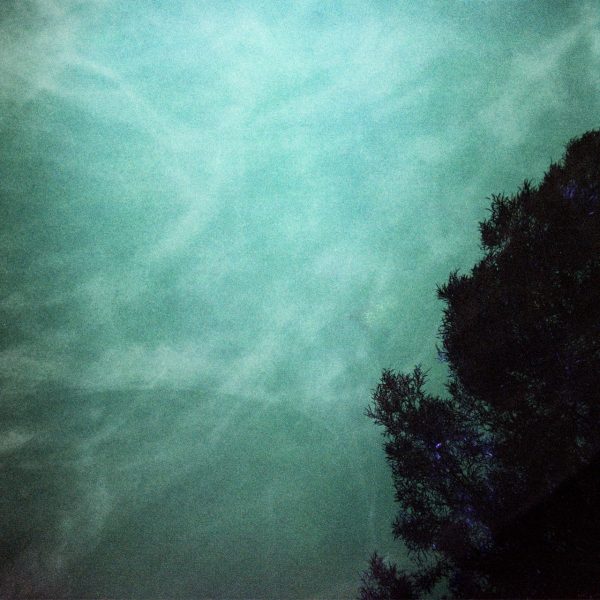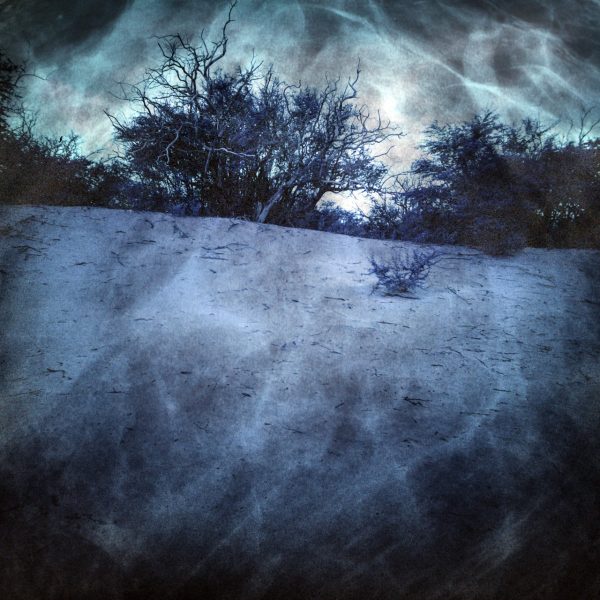 By working with medical imagery and photographs of the natural world, the images in COMPLICATED BEAUTY address the fragility of human life and the emotions that impact our daily existence.
I rephotograph the actual films of mammograms and combine the breast tissue imagery with my images of familiar landscape. This work raises awareness to the myriad of feelings including those of fear and hope when facing challenging times in one's life.
These images are captured with a digital camera. Each image is printed as an archival pigment print. Each photograph is printed at 24″ x 24″ and signed by the artist en verso.
Limited edition of 5 (+2 artist proofs).