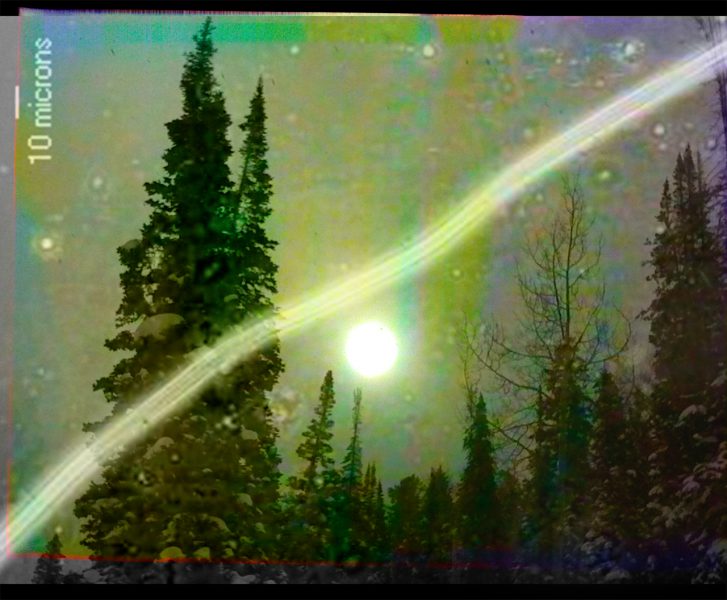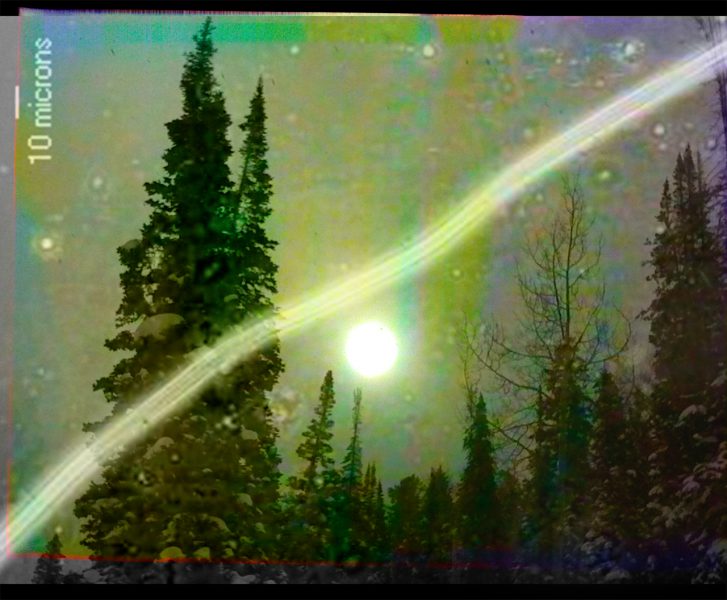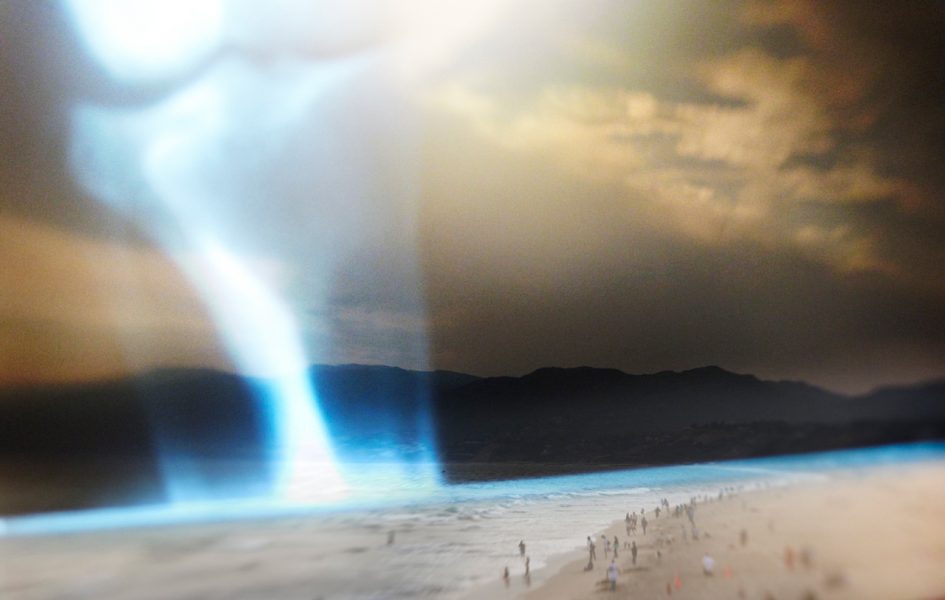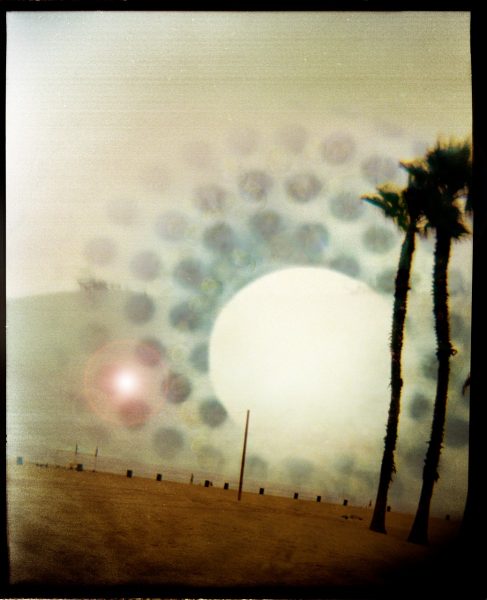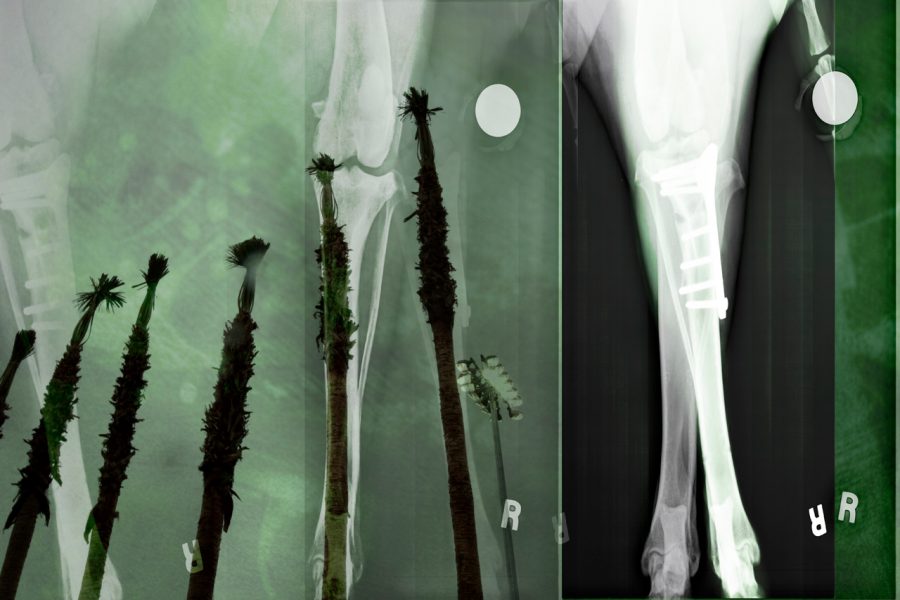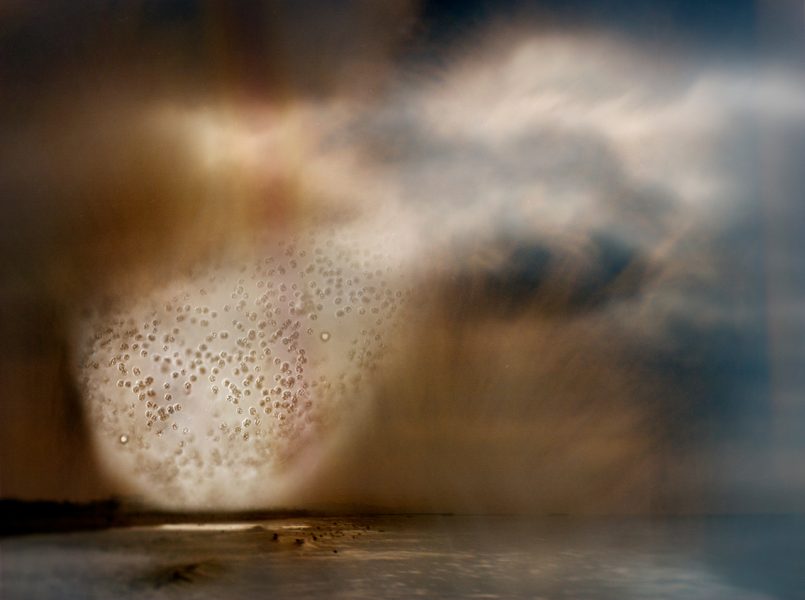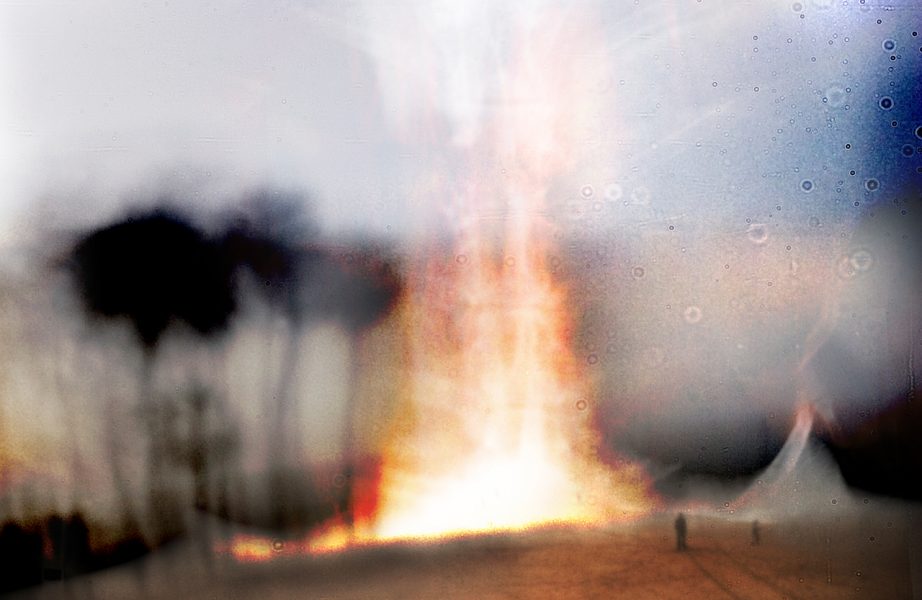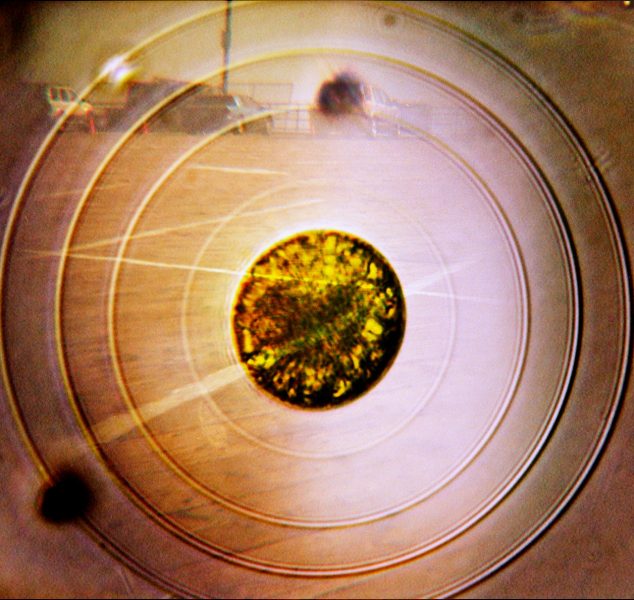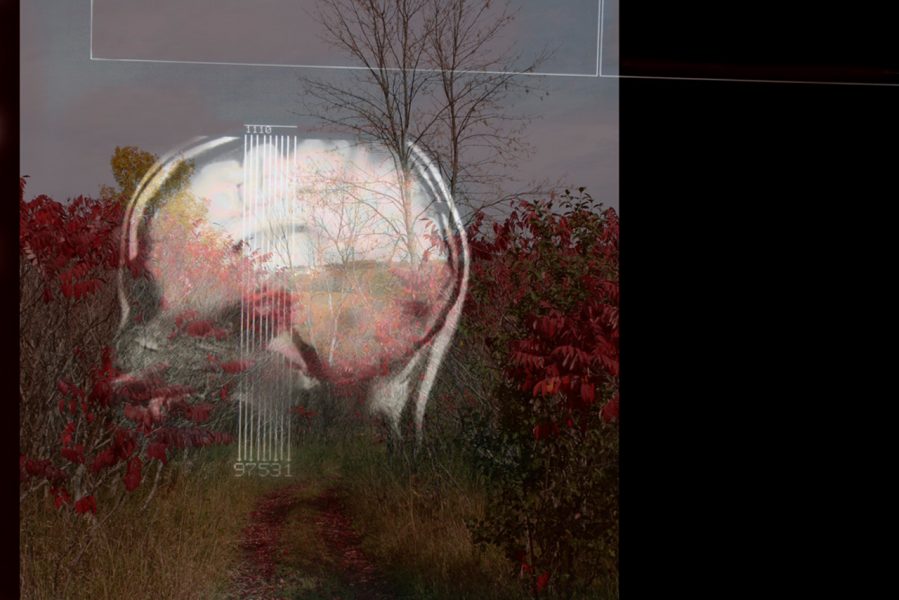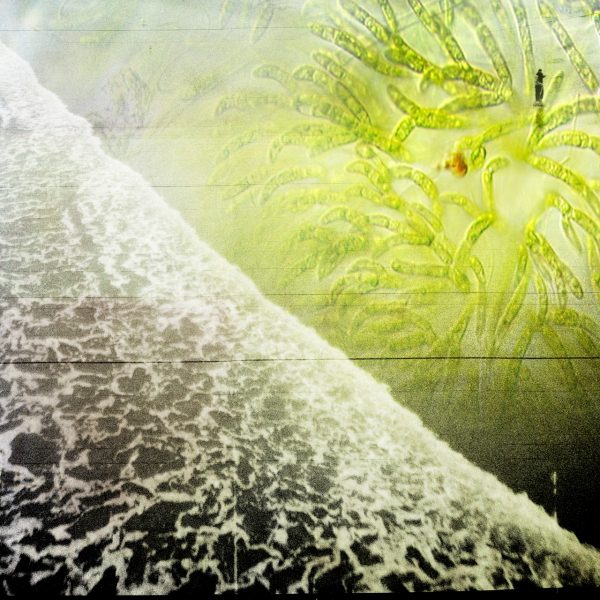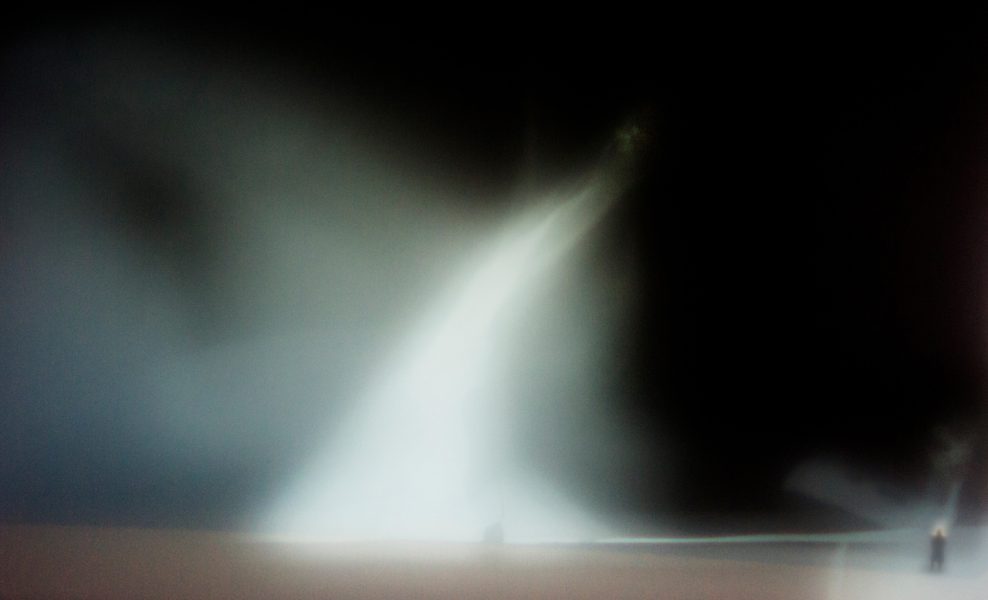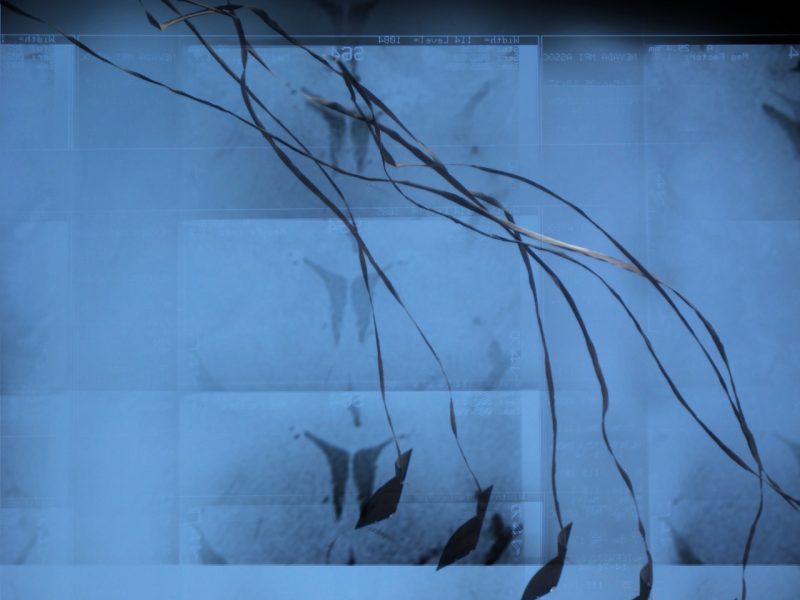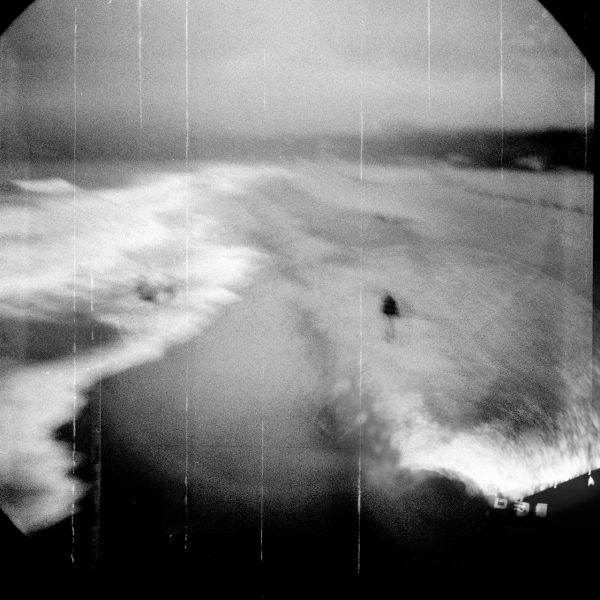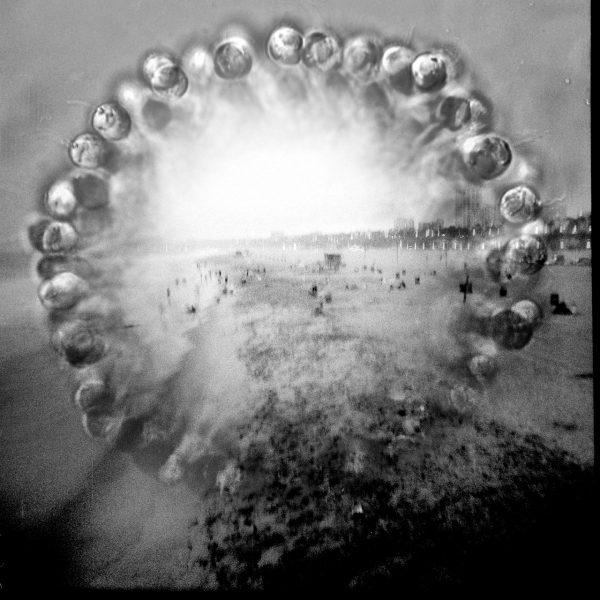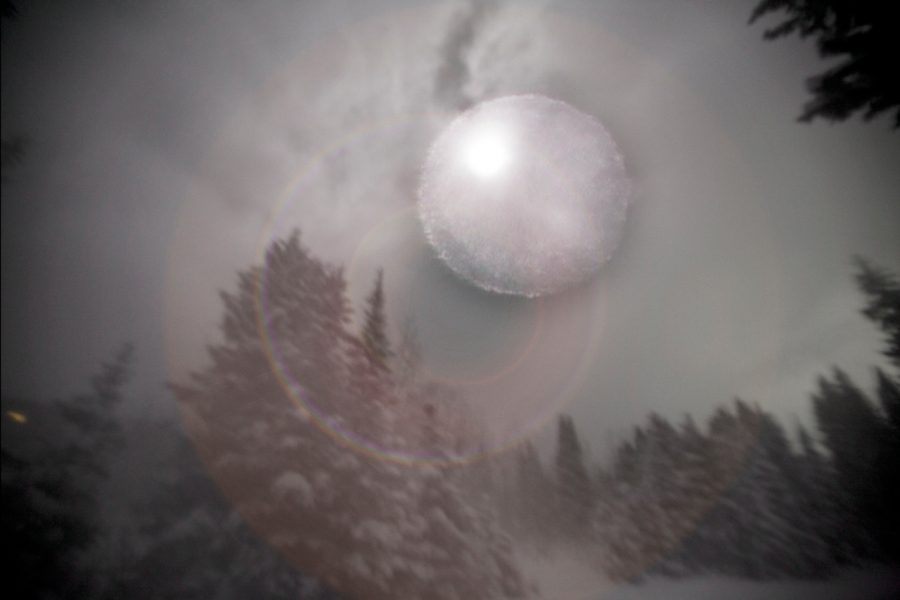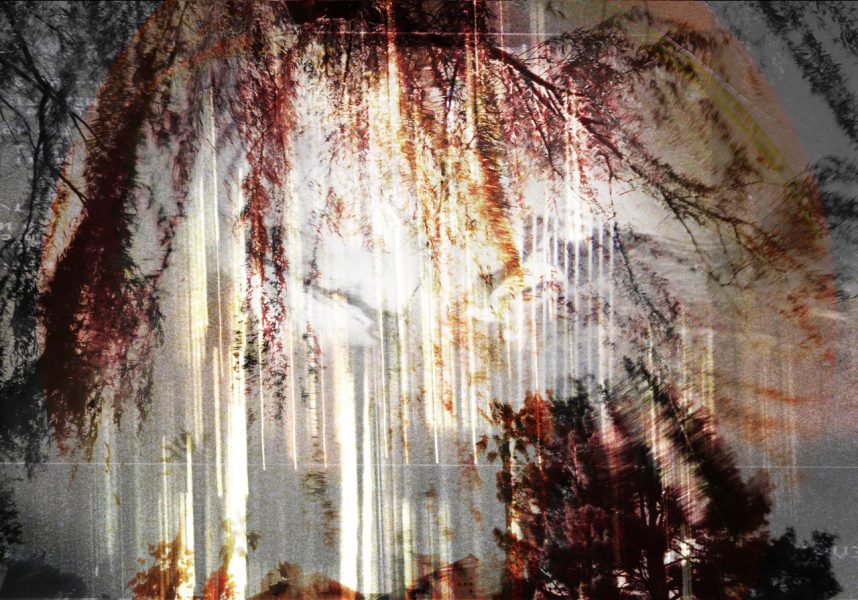 The photographs in the series "Discarded Dreams" combine medical research with the natural environment. The imagery derived from medical research such as x-rays and MRI  cannot be seen without the aid of technology. In contrast, photographic images of landscape provide a different type of information: that which is attainable, familiar, identifiable and exposed at the surface.
What if imagery that can't normally be seen by the human eye is suddenly brought to light? How would these new visual truths affect life, as we know it? Through symbolism and metaphor, this dichotomy (that which is seem on the surface in contrast to that which is hidden) is revealed. Our planet as we once knew it is now bathed in a light filled with wonderment and phenomena. Through these photographs, I attempt to portray a visually altered world, leaving the viewer filled equally with awe, strength and vulnerability.
These images combine digital photography and medium format film. Each image is printed as an archival pigment print. Each photograph is signed by the artist en verso.
Limited edition of 10 (+2 artist proofs).