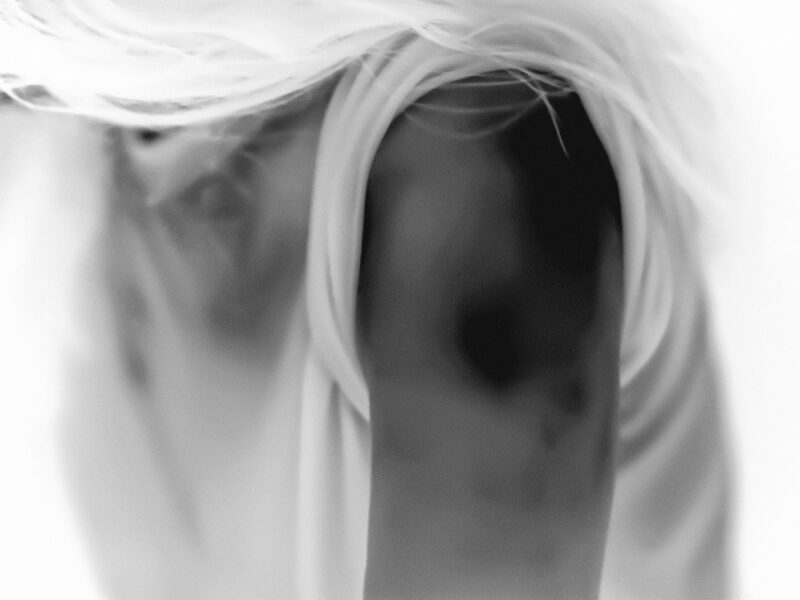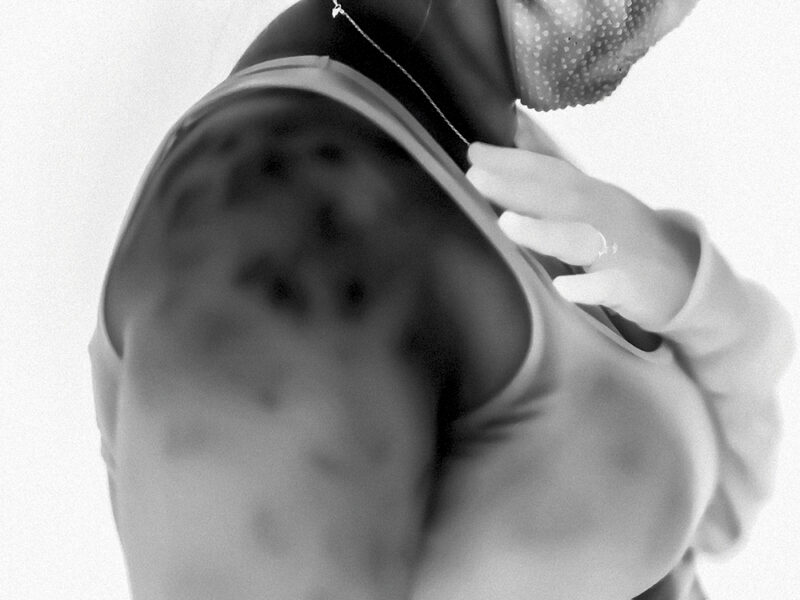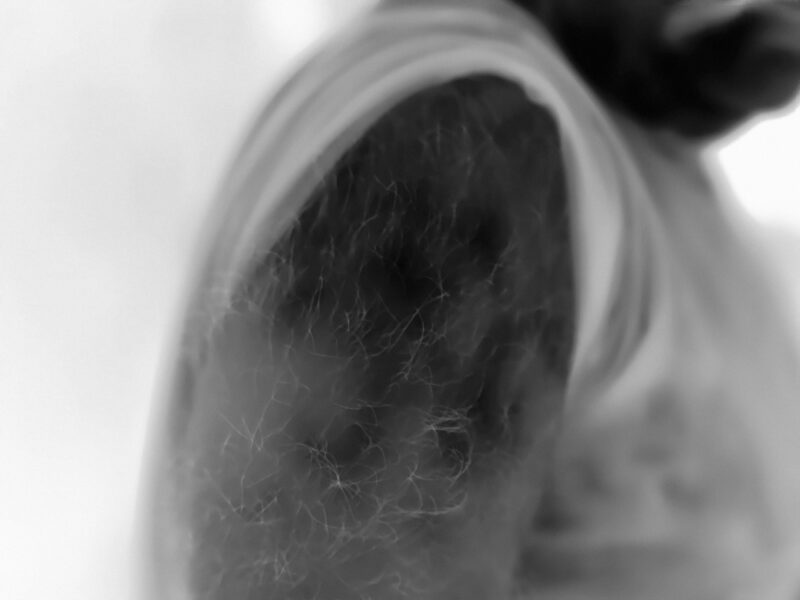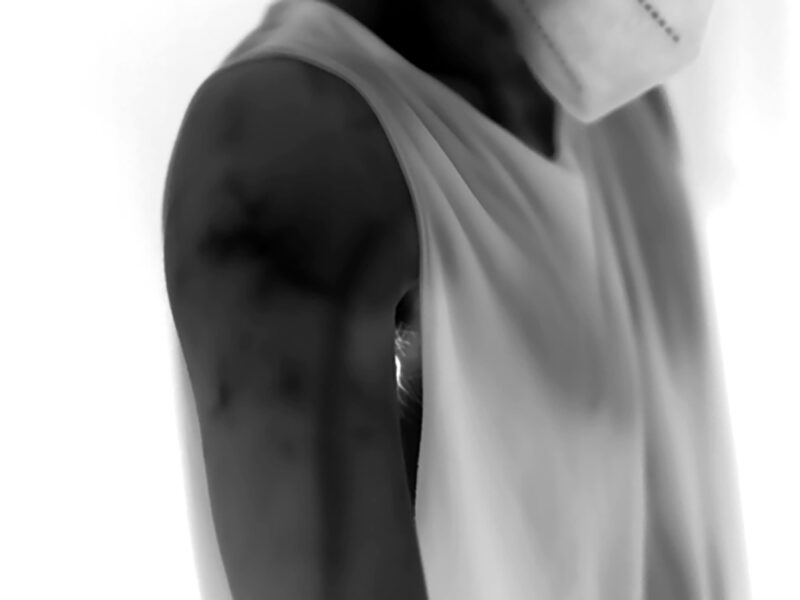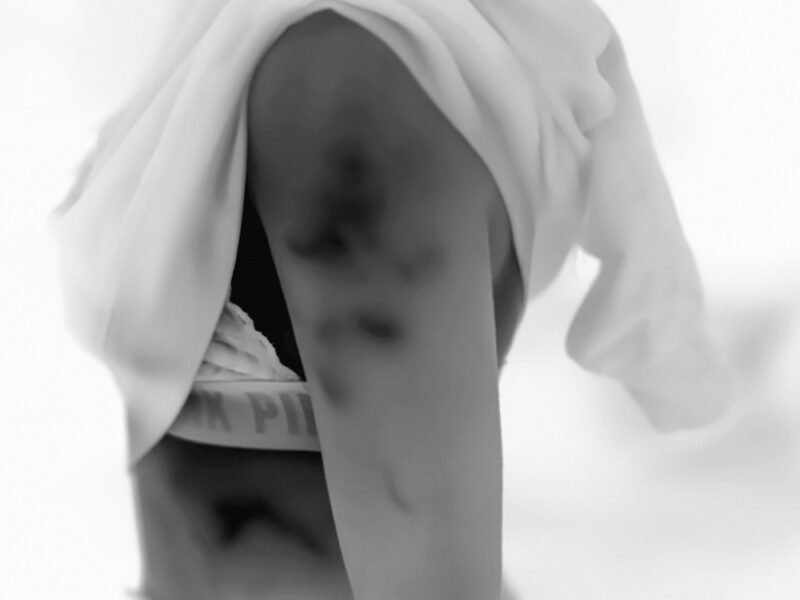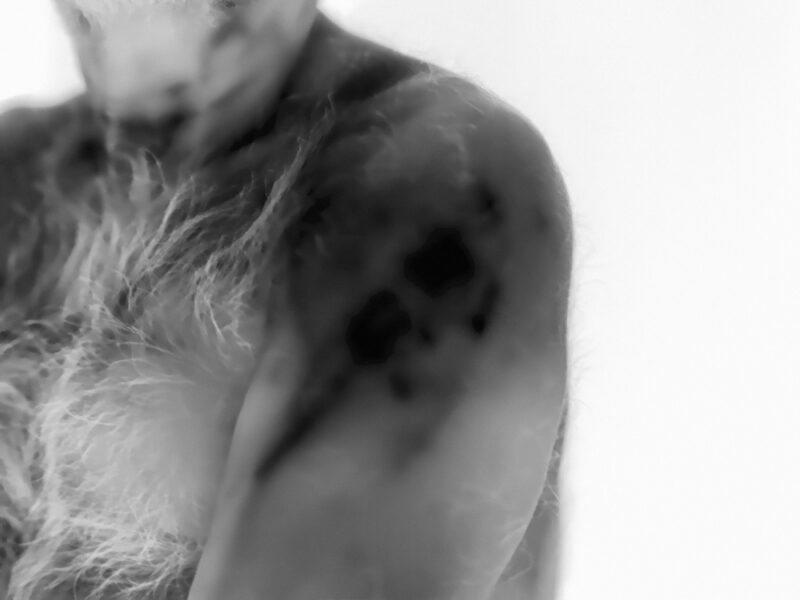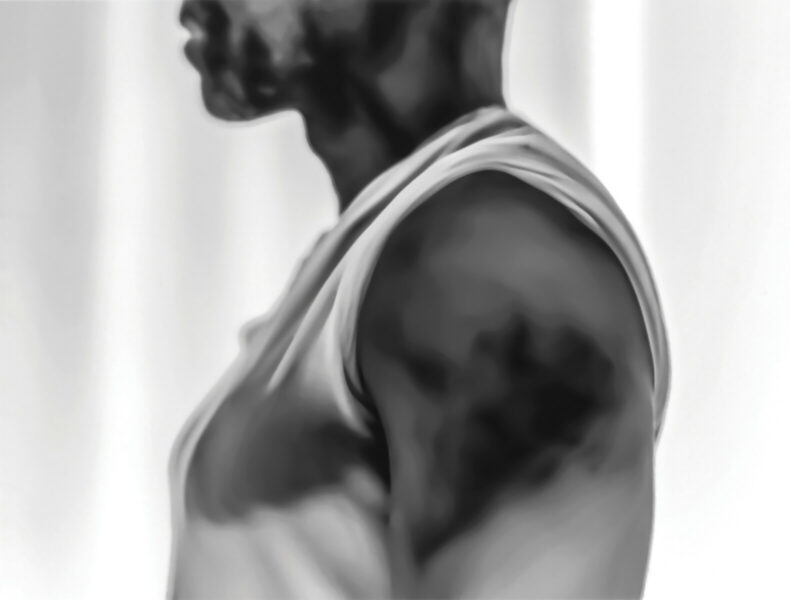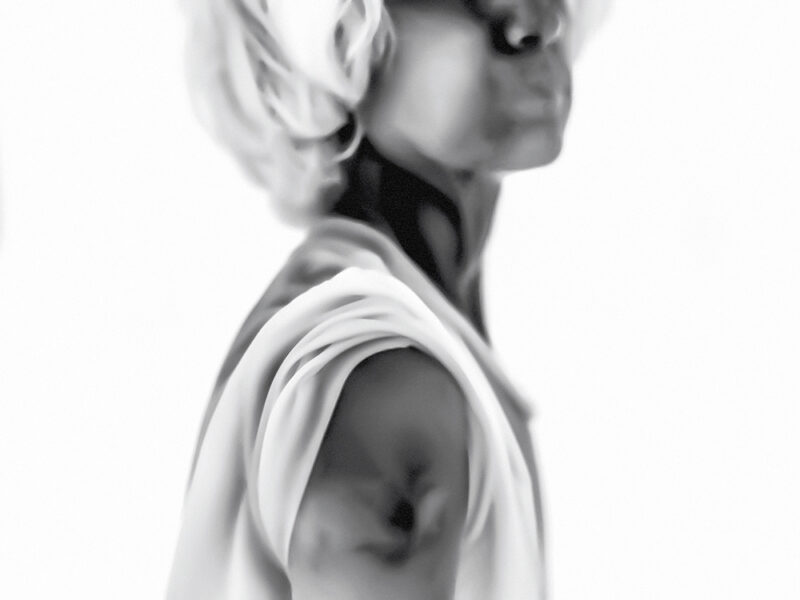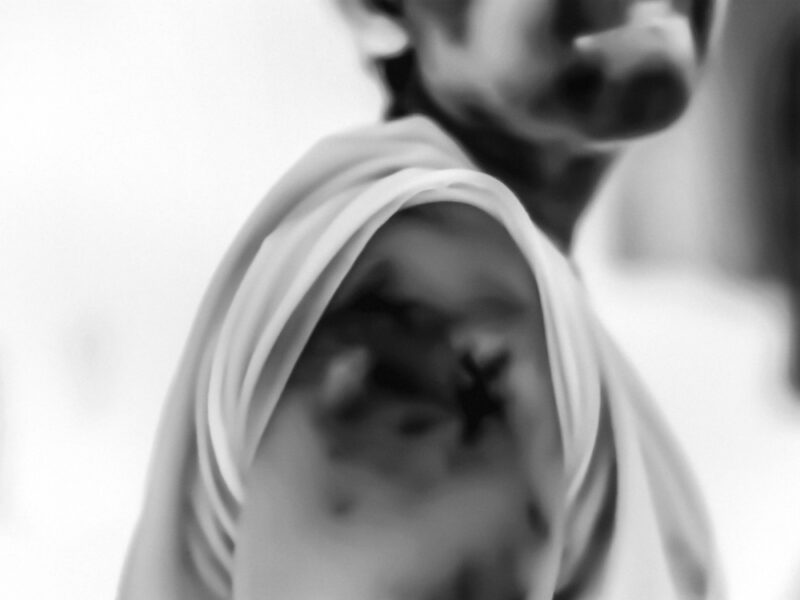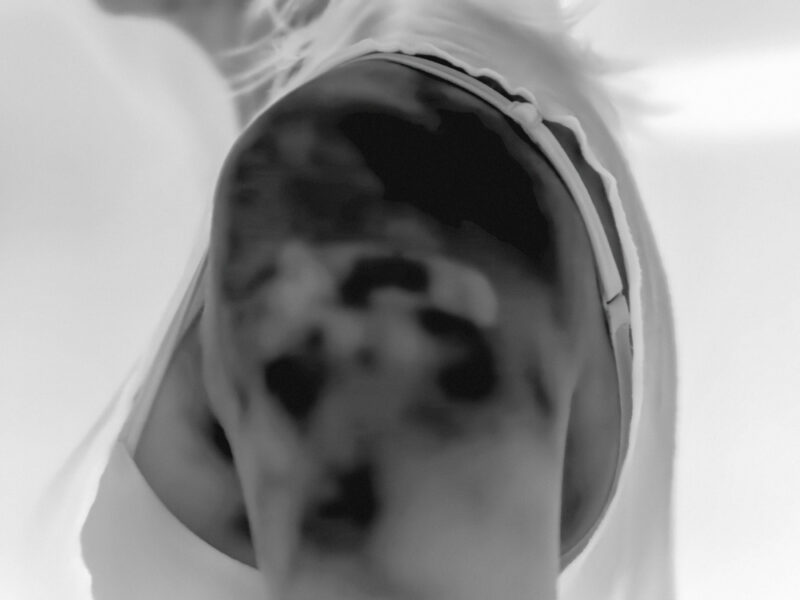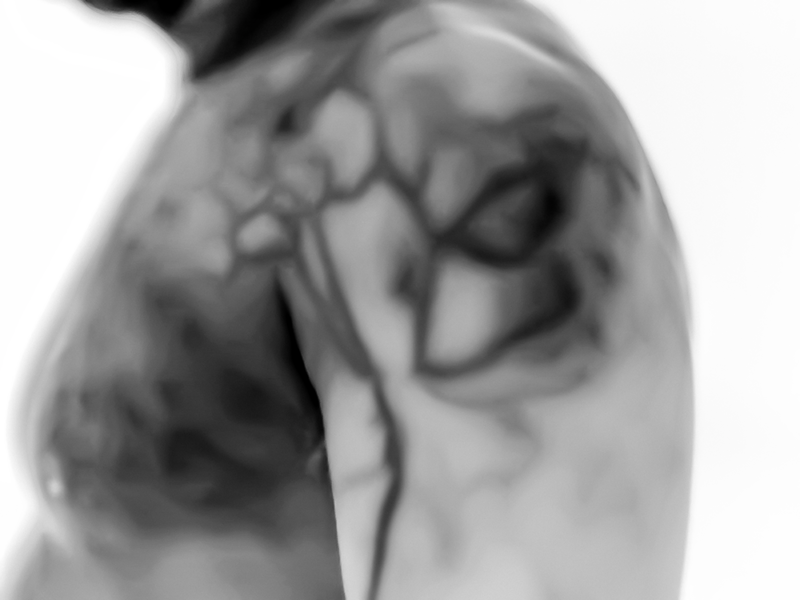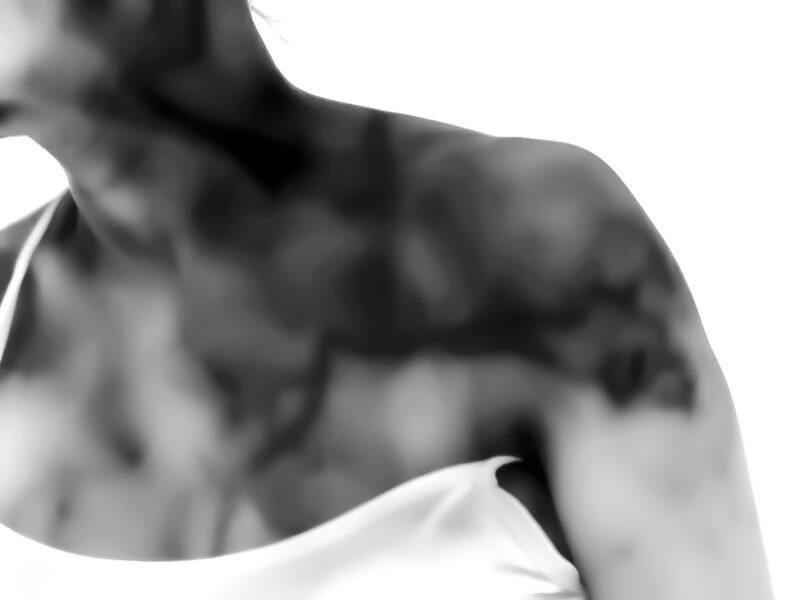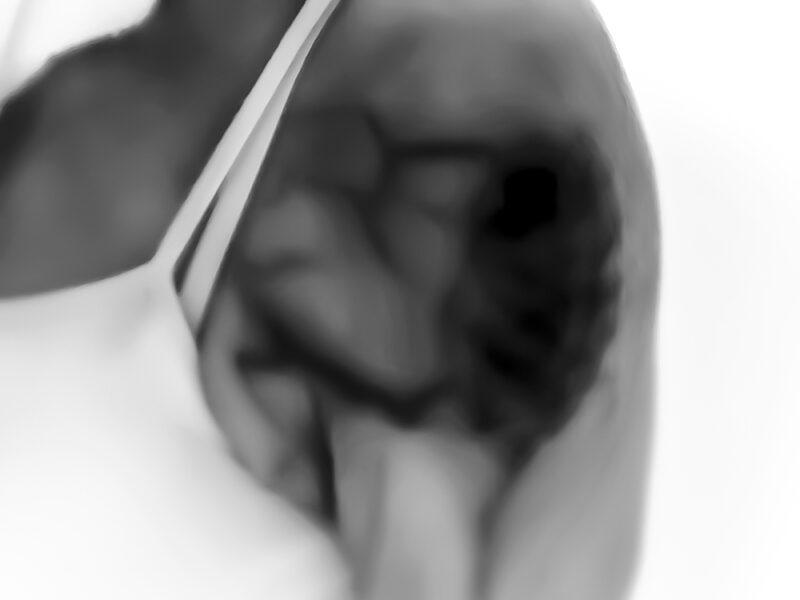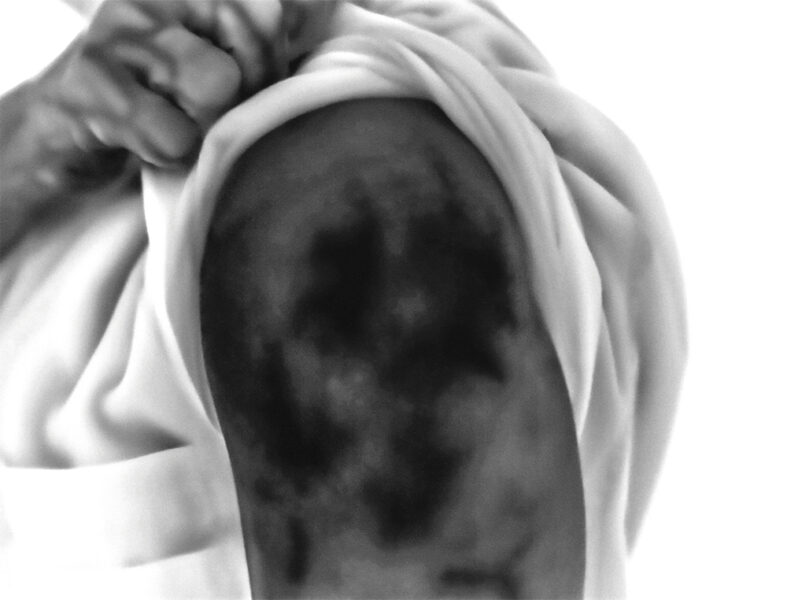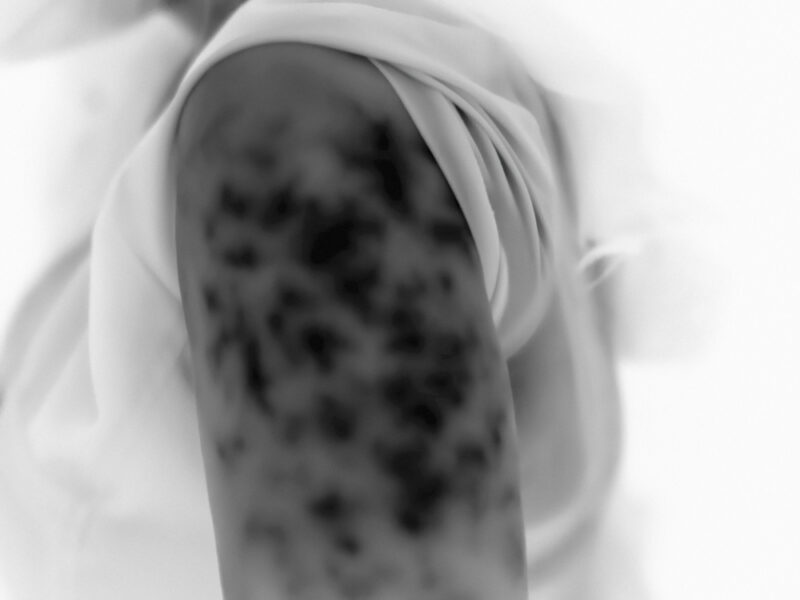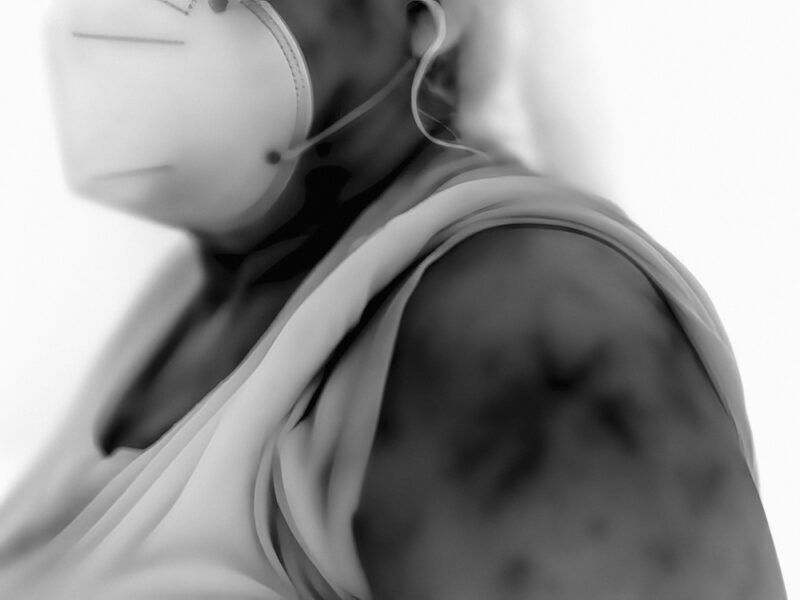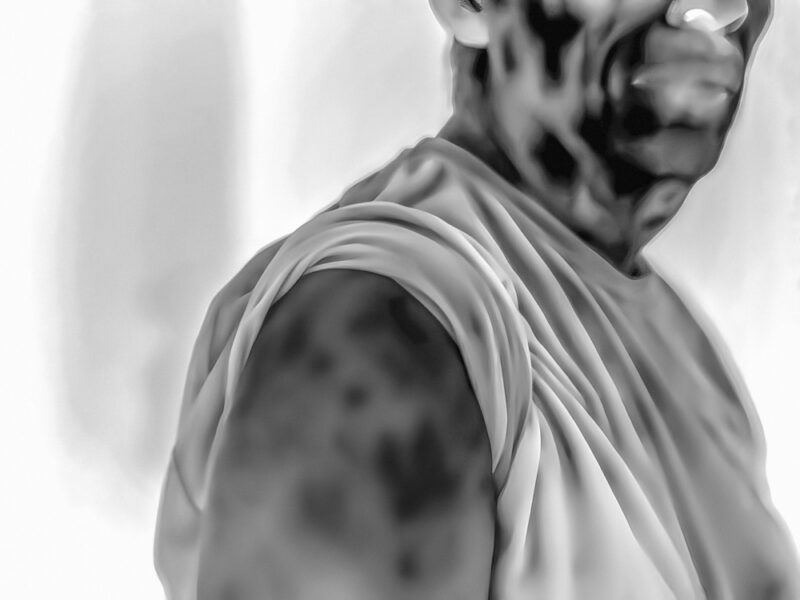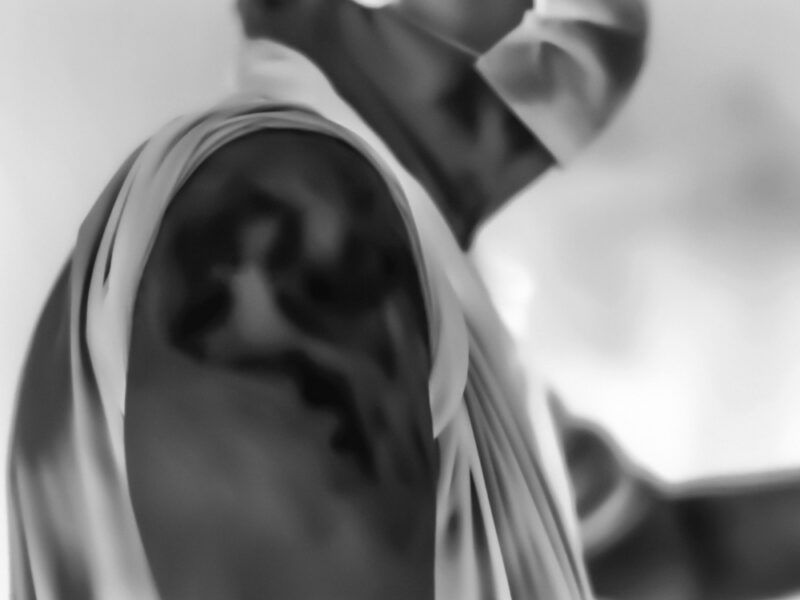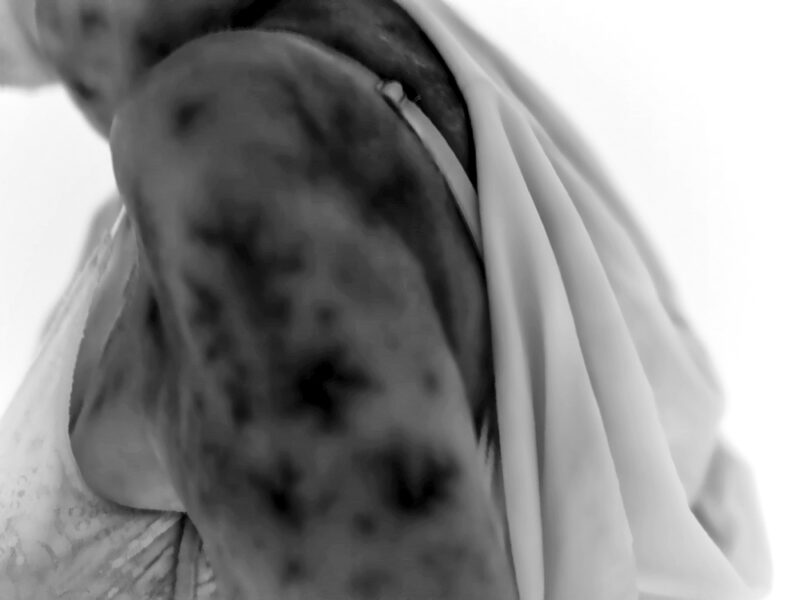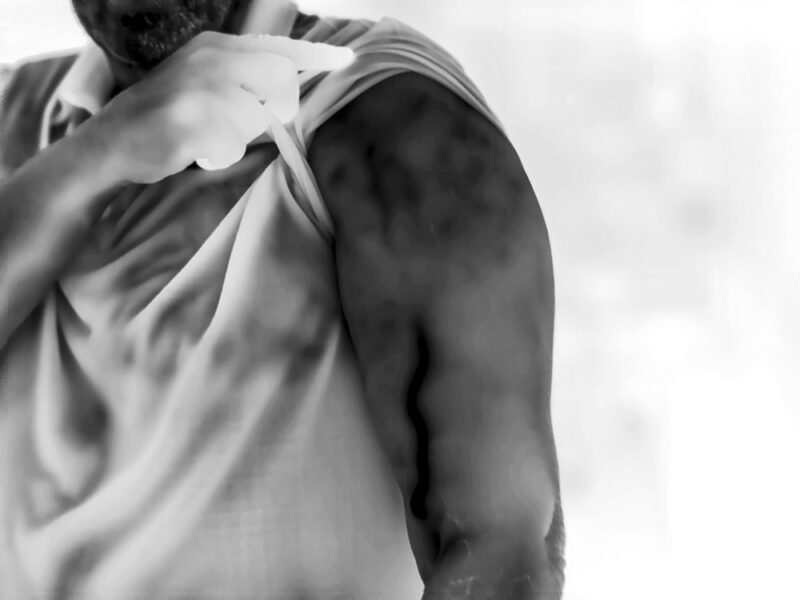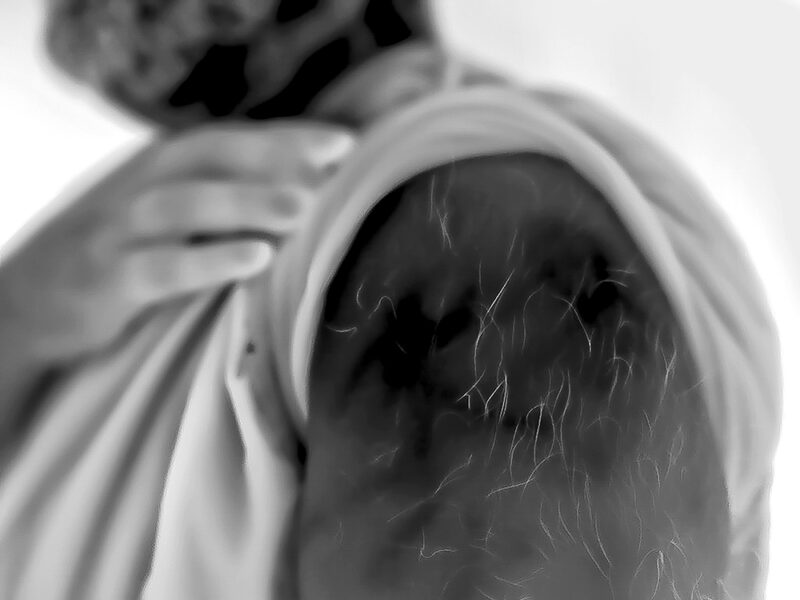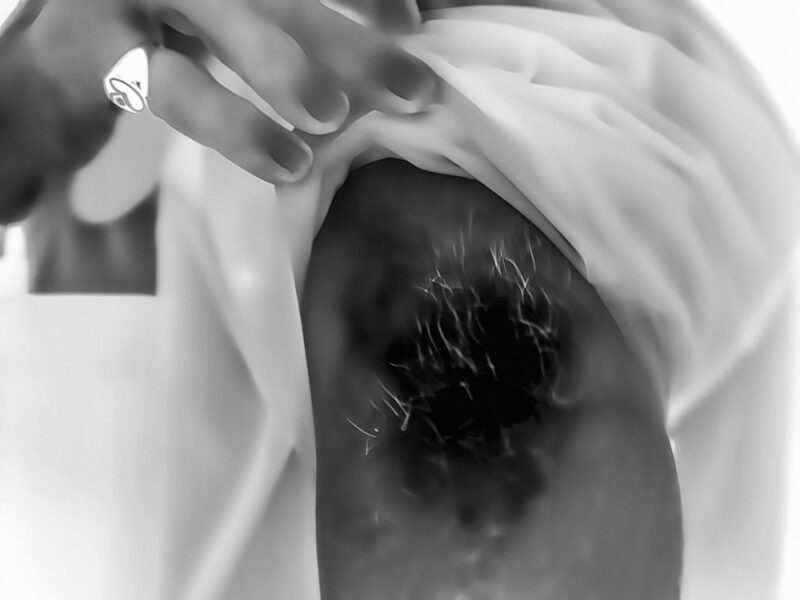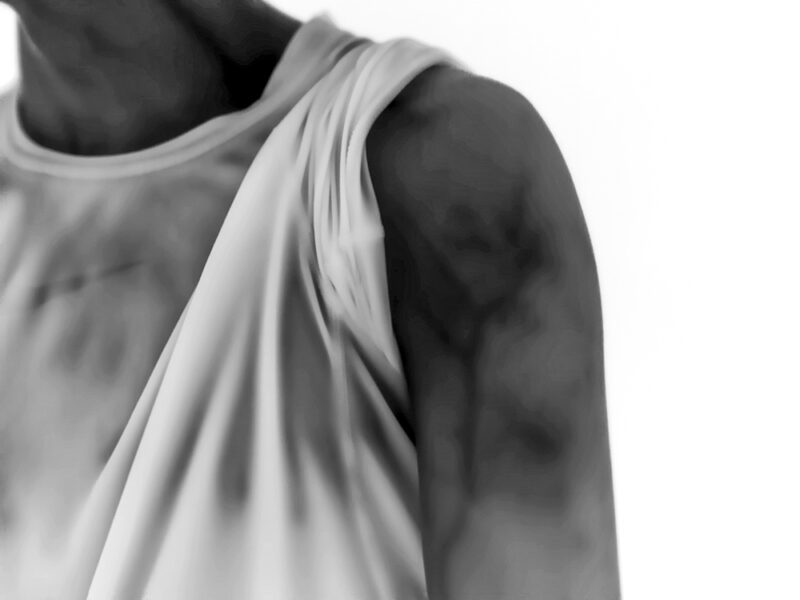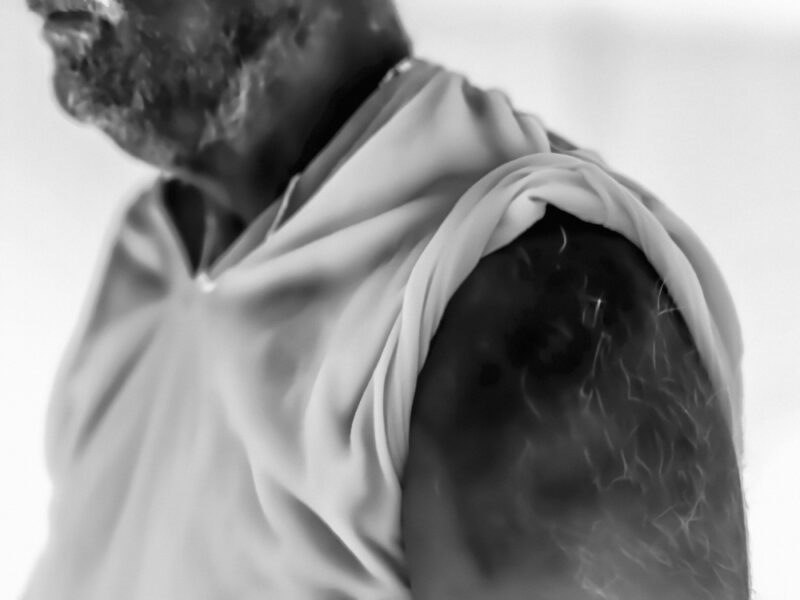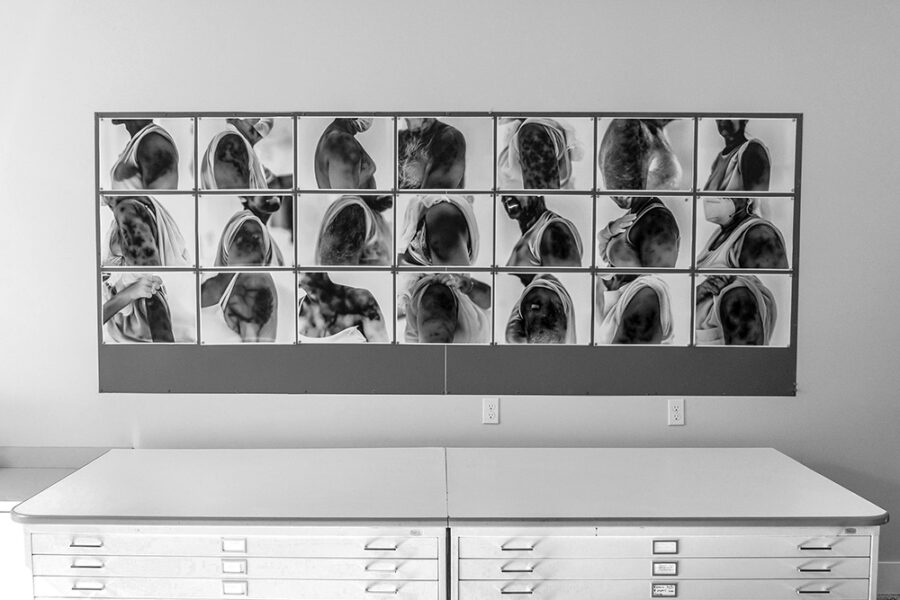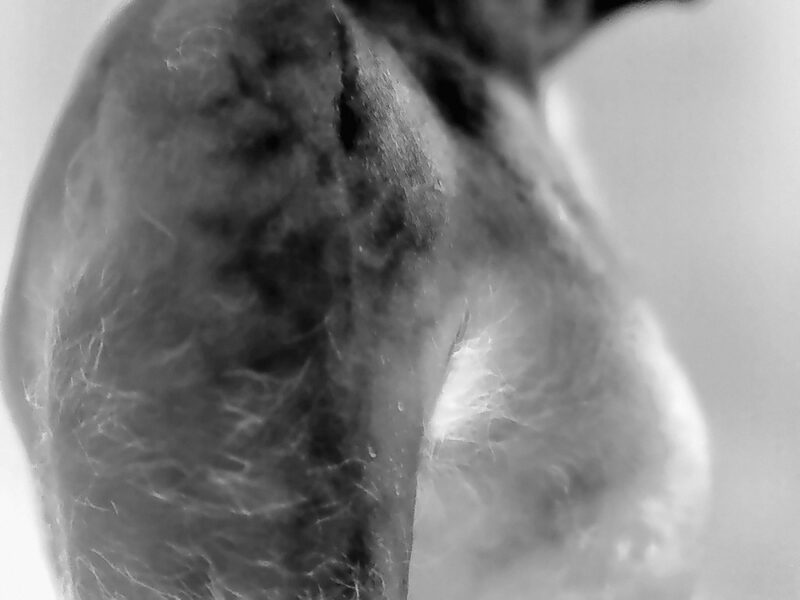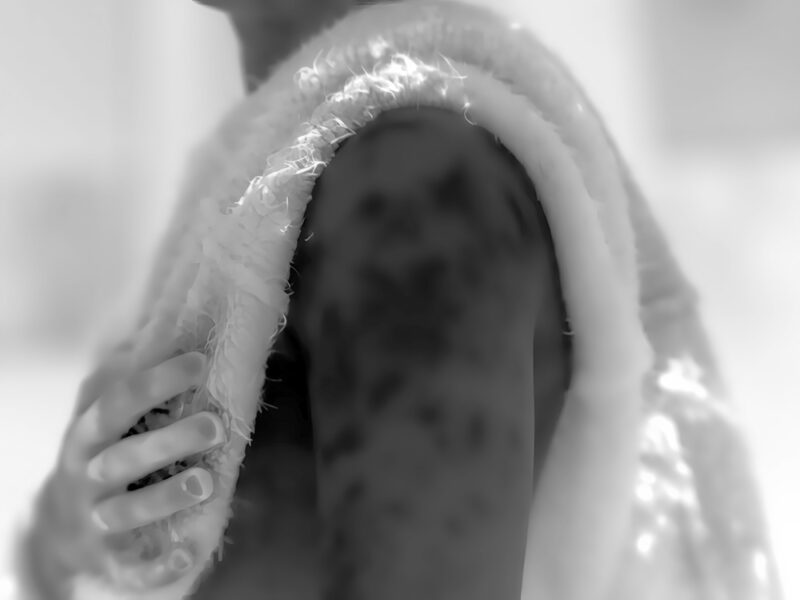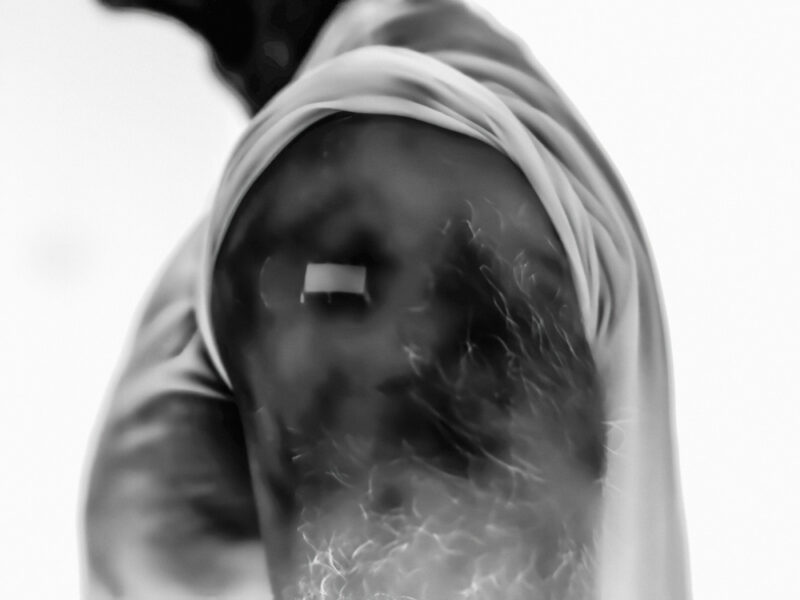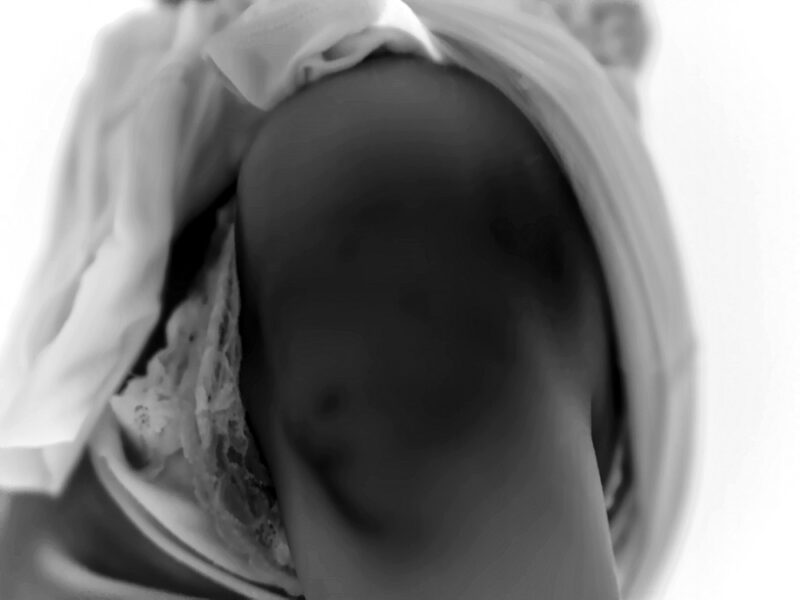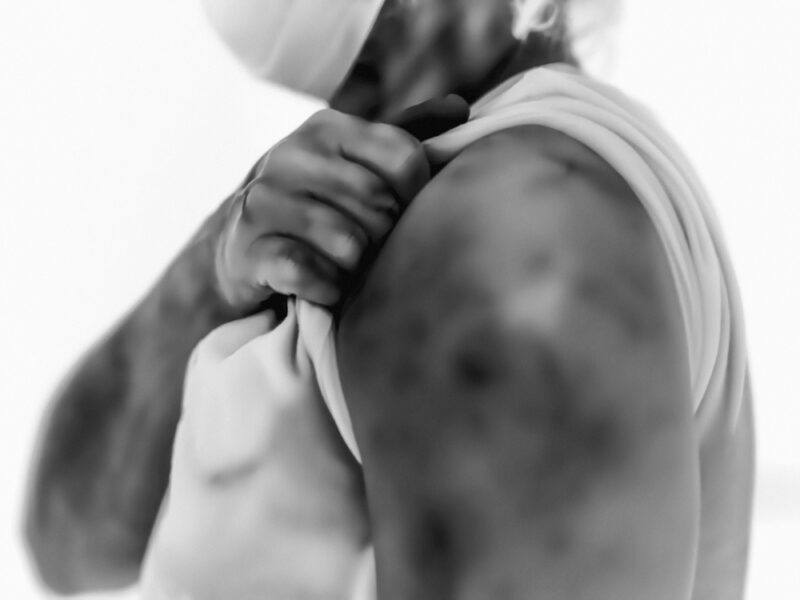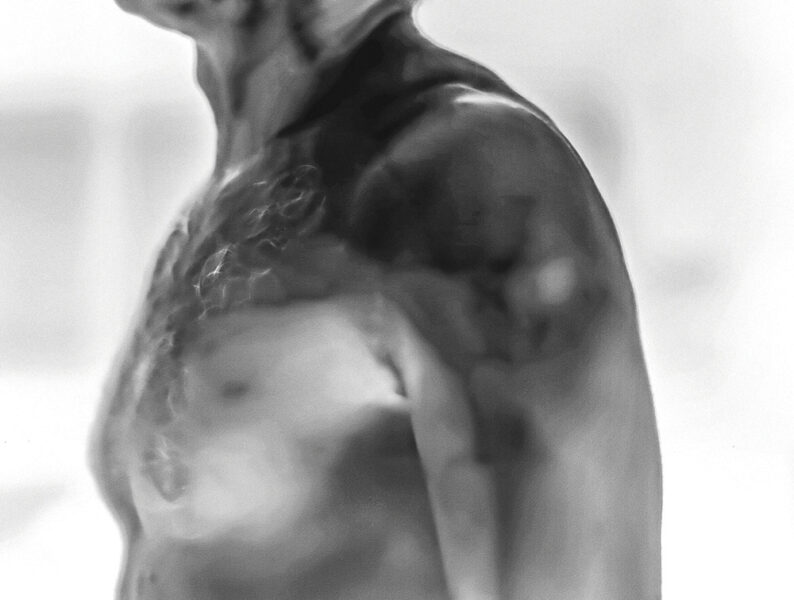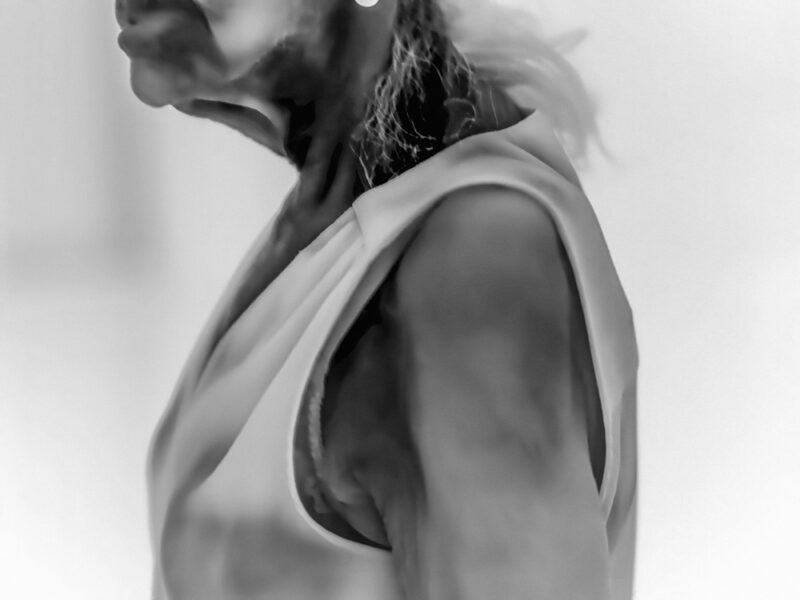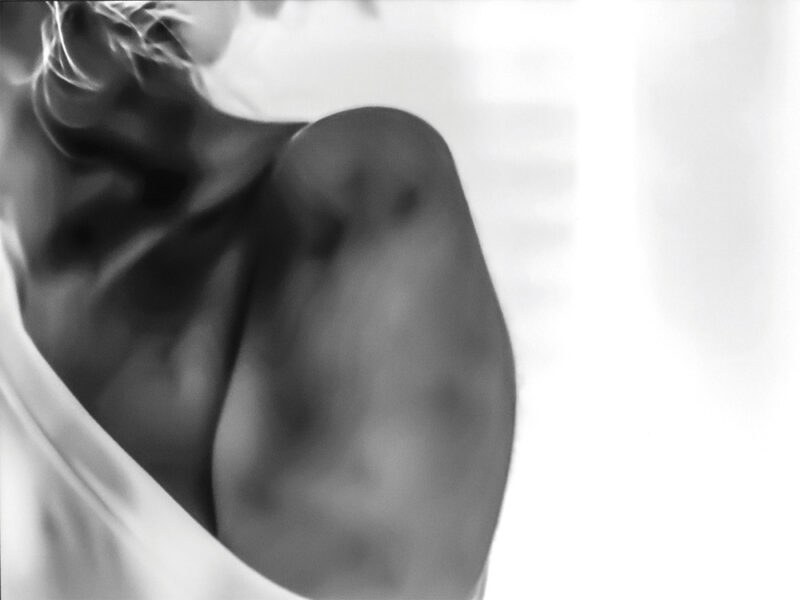 In 2020, I thought deeply about how art could make a substantial impact upon the politically- charged global medical crisis. In the ongoing series, Injection Site: Making the Vaccine Visible, I invite viewers to experience a heightened sense of awareness to the physiological effects of the COVID-19 vaccination by traversing the science and constructs that have created divisions in the United States.
When the first COVID-19 vaccines were distributed in January 2021, I used a high-resolution thermal camera to document and track the body's reaction to the vaccine. I have, to date, photographed 130 participants' arms at their injection sites. The photographs were taken at different stages based on the amount of time since injection, ranging from fifteen minutes to four weeks after receiving the vaccine.
The resulting photographs reveal each participant's unique immunological response to the injection, tracking the degree of physical reaction to the virus in a way that corresponds to their individual physiology.
The images document each subjects' unique response, with darker areas in the photograph representing heat and inflamma­tion. Some photographs reveal more heat radiating and spreading through an arm, while others reveal minimal visual heat.
Each of these portraits takes on formal qualities of the human image with an implied degree of spa­tial depth within each body. There is a surreal beauty that invites the viewer to engage in this difficult subject matter, illuminating the fact that the COVID-19 vaccine is not neutral to our bodies. Reactions to this work can evoke fear, reassurance, or even mixed feelings. As attitudes towards the vaccine continue to divide the United States both socially and politically, my intention is that this series of photographs will ignite conversation and inspire the viewer to pause, consider the actions and feelings of others, and strive toward a mutual understanding that will help promote and preserve the health and well-being for all of us.
Injection Site: Making the Vaccine Visible so vividly shows reactions of the vaccine within our individual bodies and how we can react differently, yet the vaccine is a one-size-fits-all product for universal use regardless of size, shape, age, or health. The images show us as ghosts, mere vessels for the vaccine as it does its work, whether the subject believes in the vaccine's benefits or malevolence. When one sees these images, whether a vaccine adherent or skeptic, it is bound to provoke strong reactions.  My use of science and thermal technology addresses the vaccine conundrum in hopes of producing empathy and understanding as individuals balance personal choice versus public health.
These images are captured with a high-resolution thermal camera.