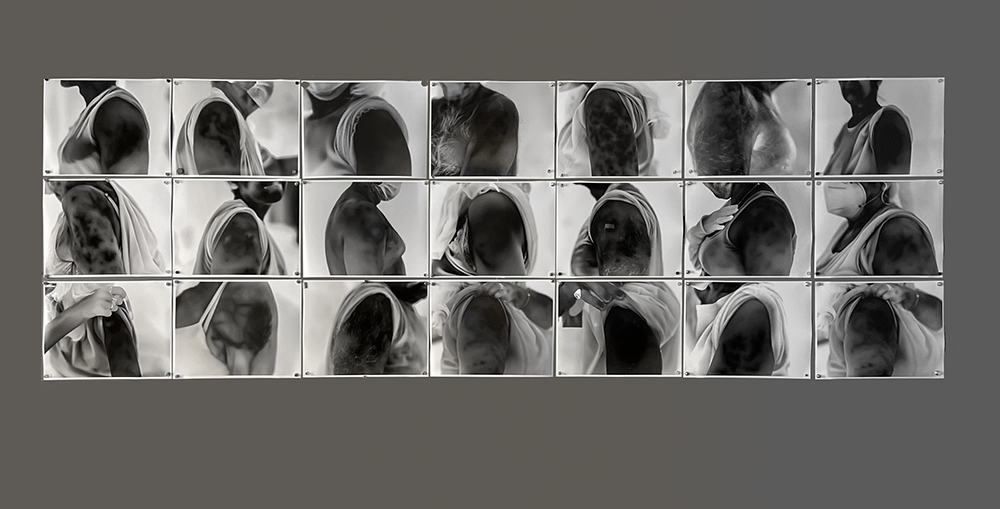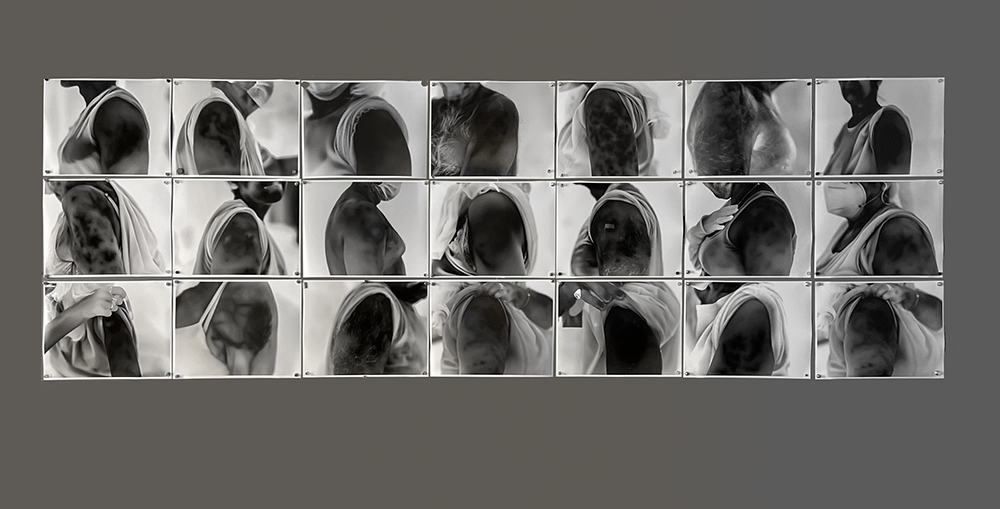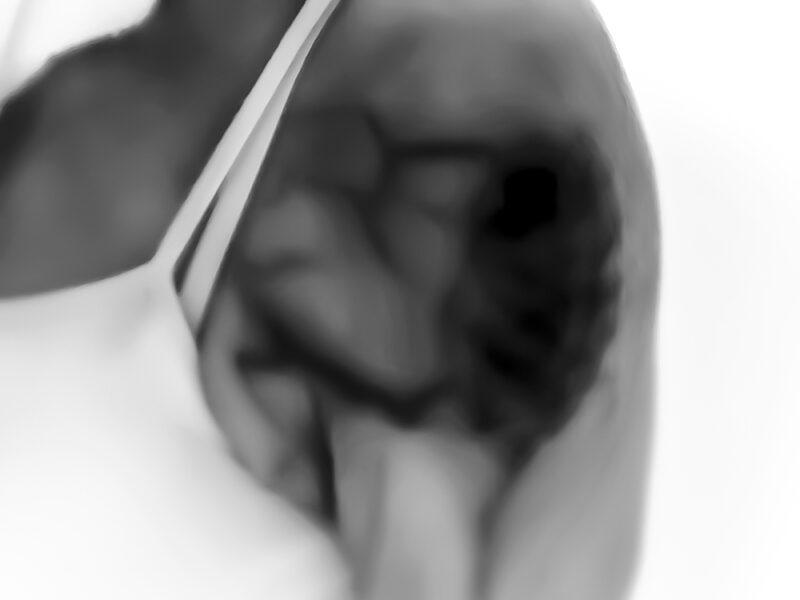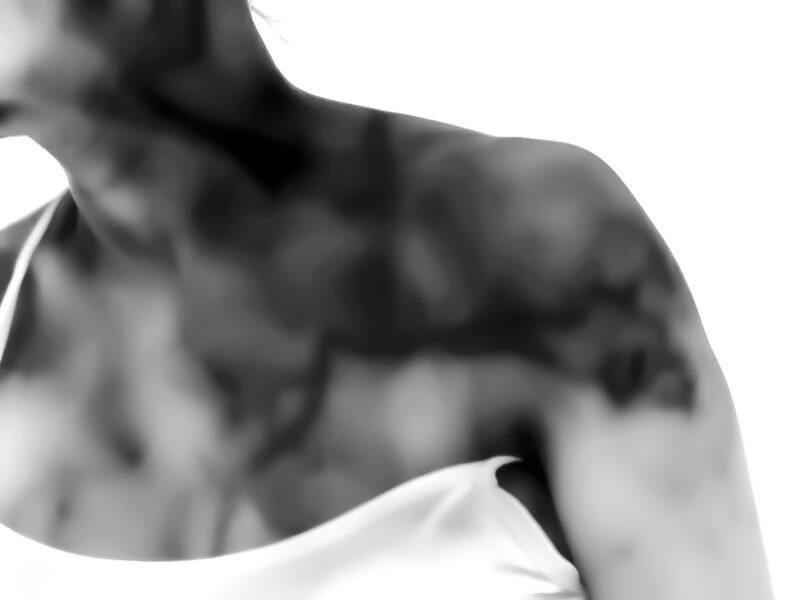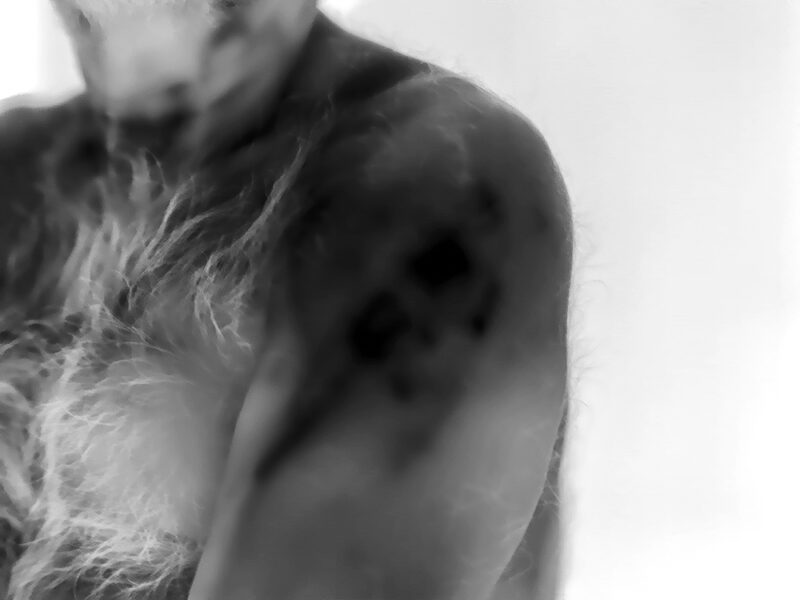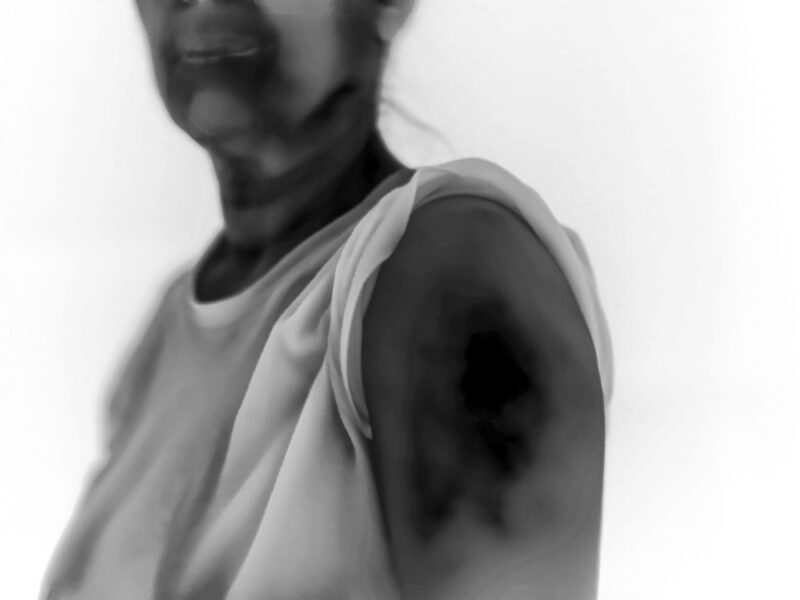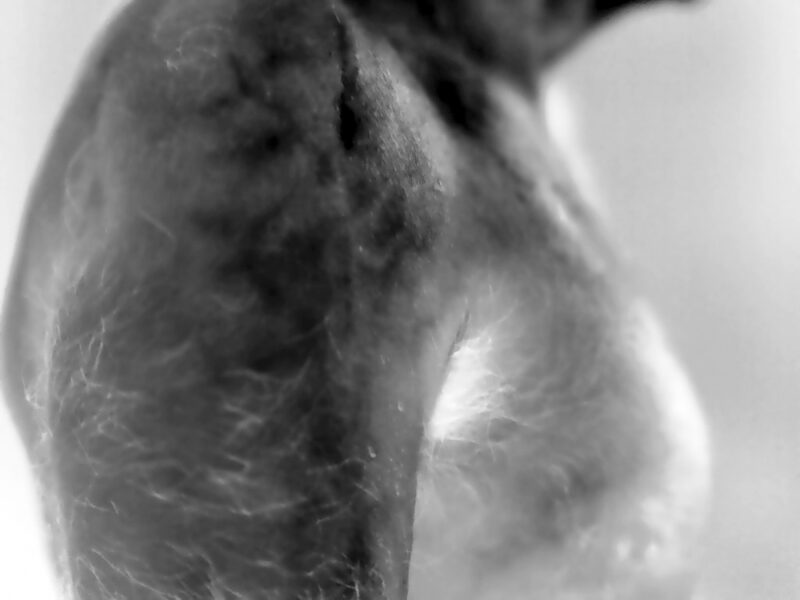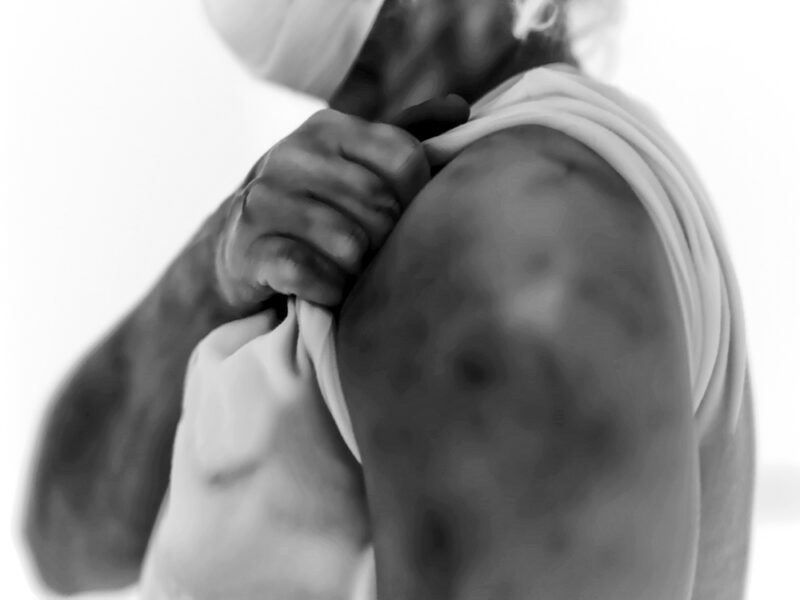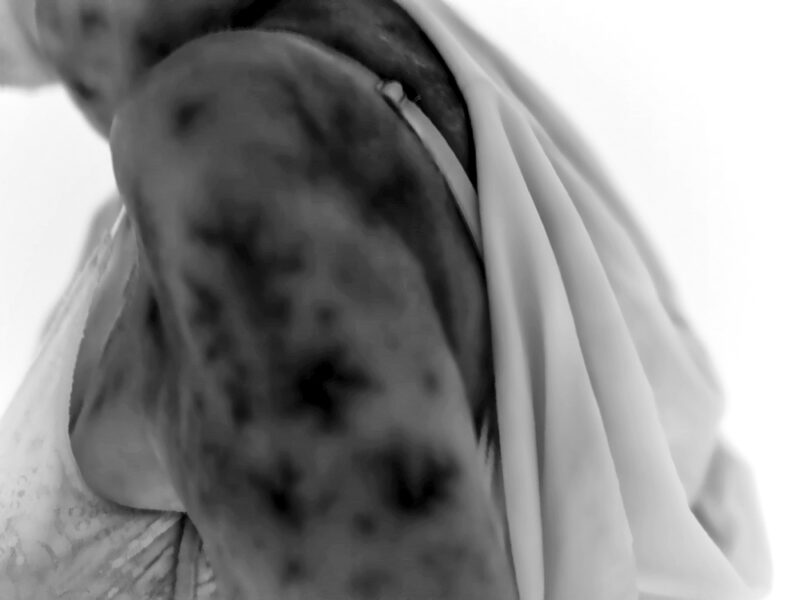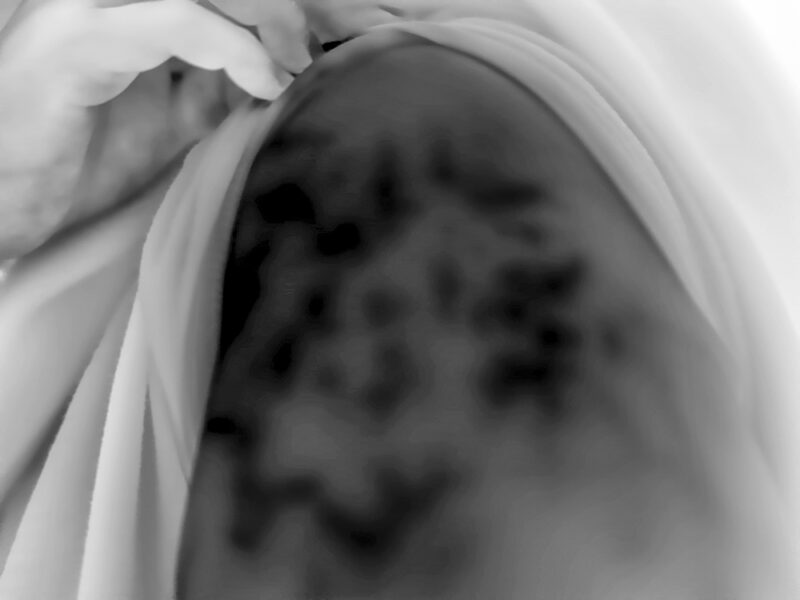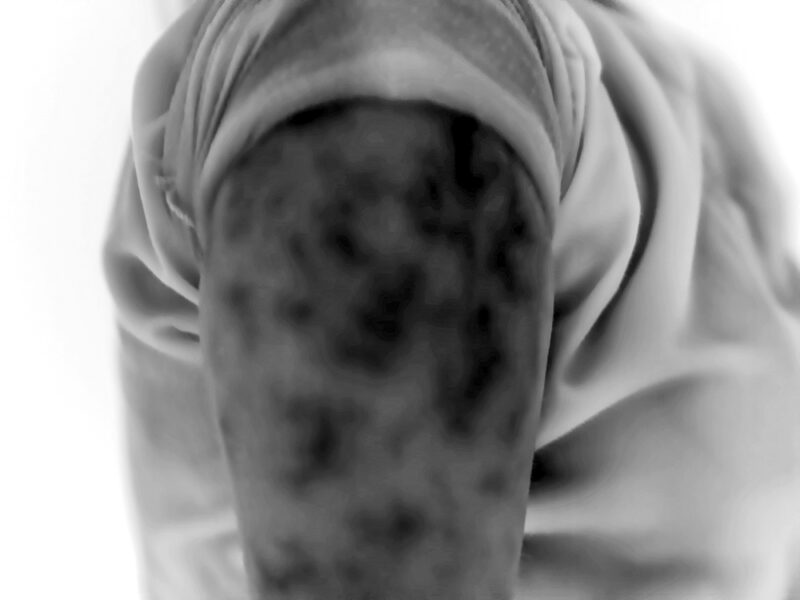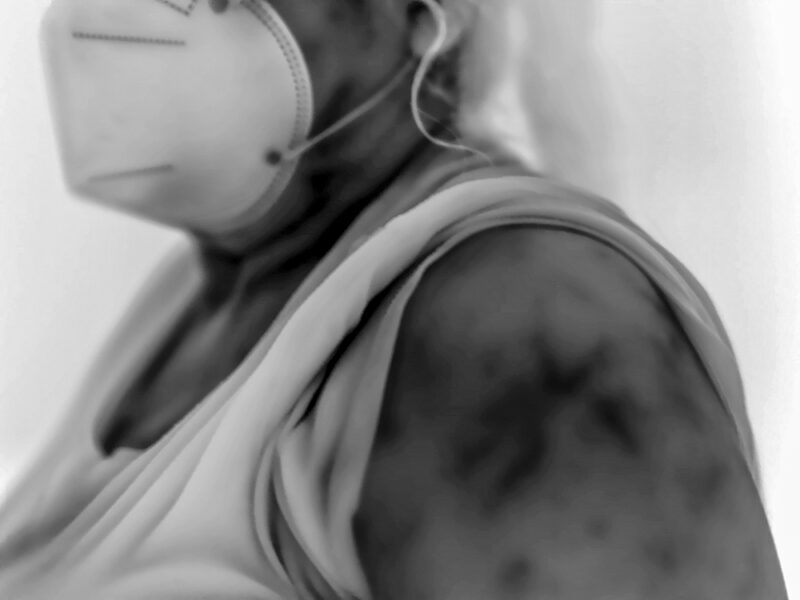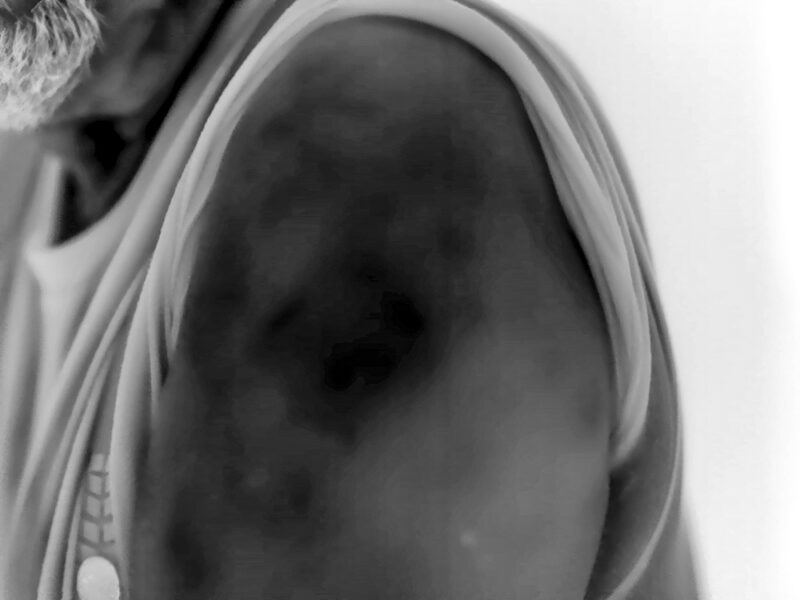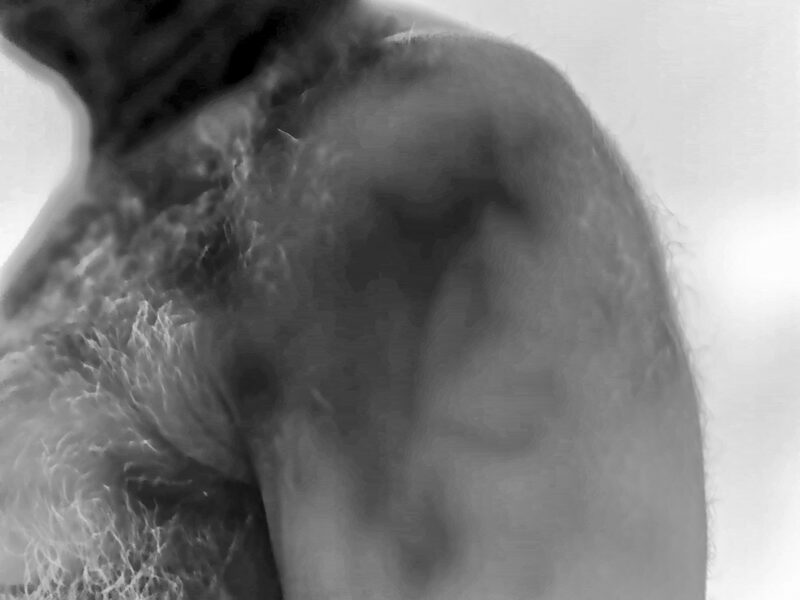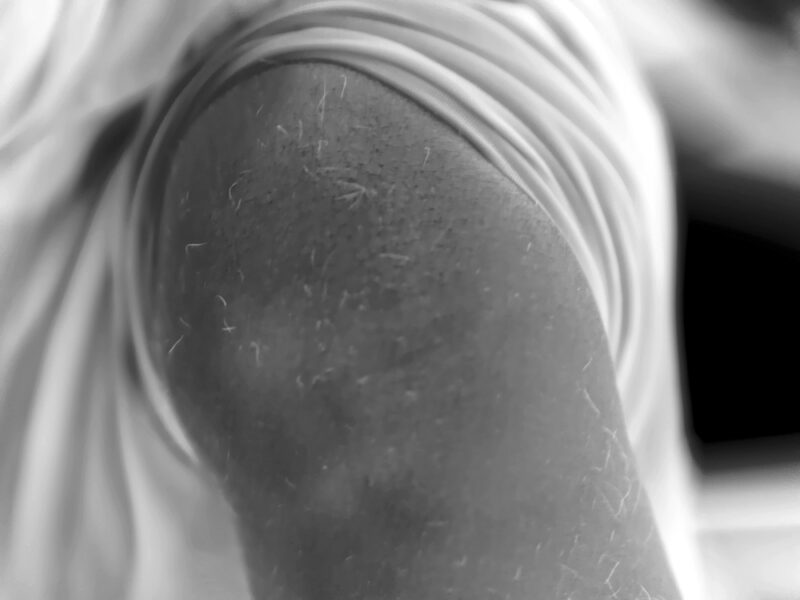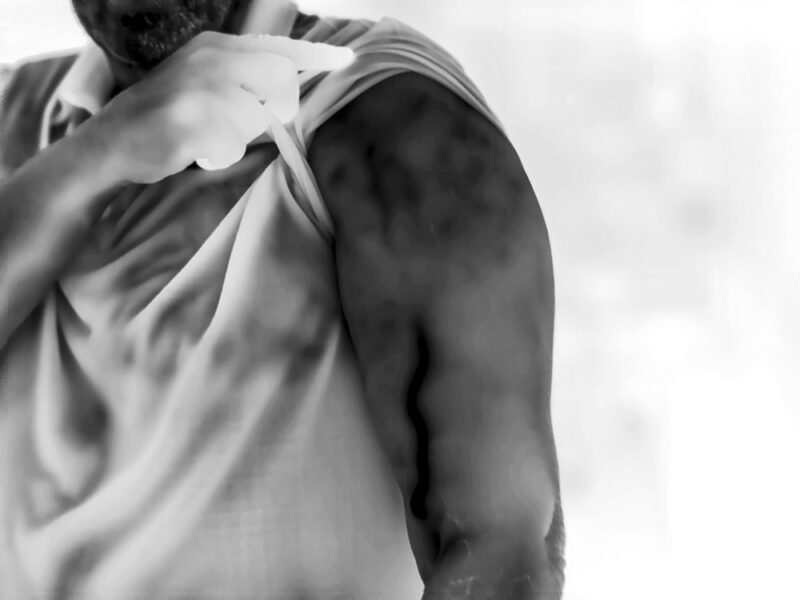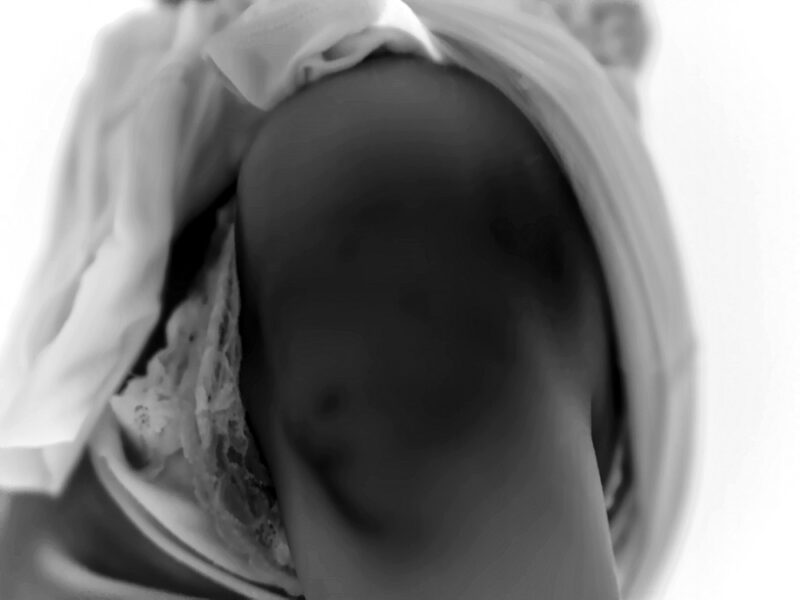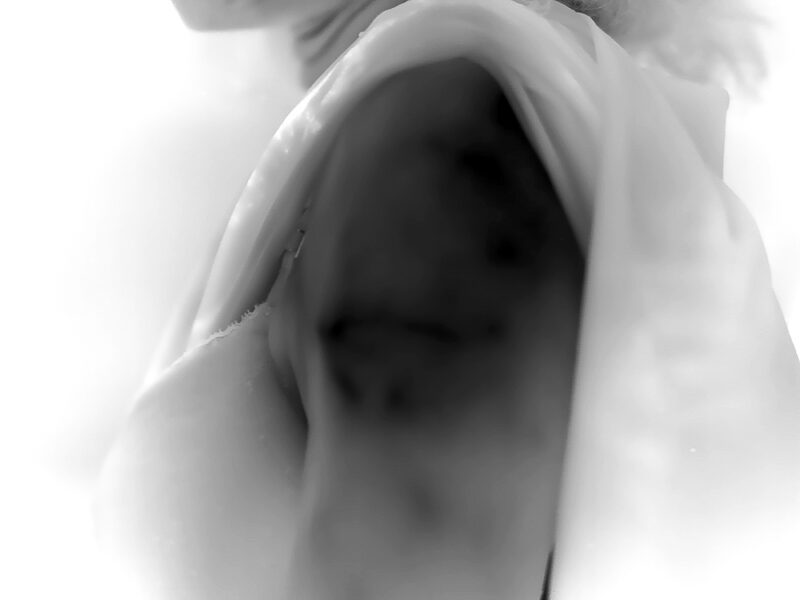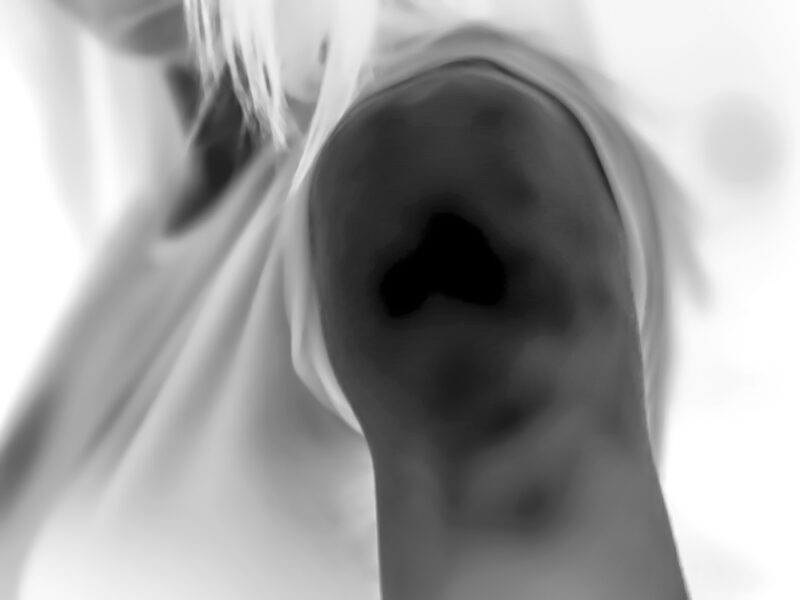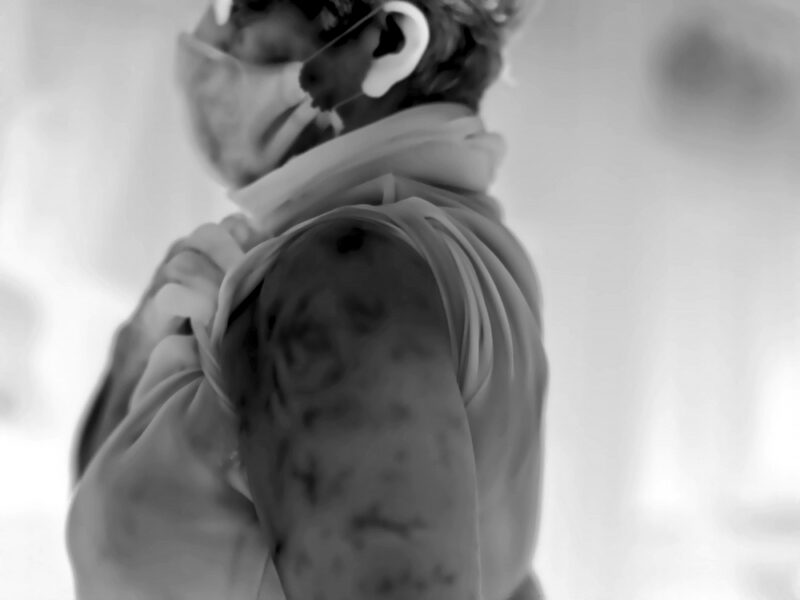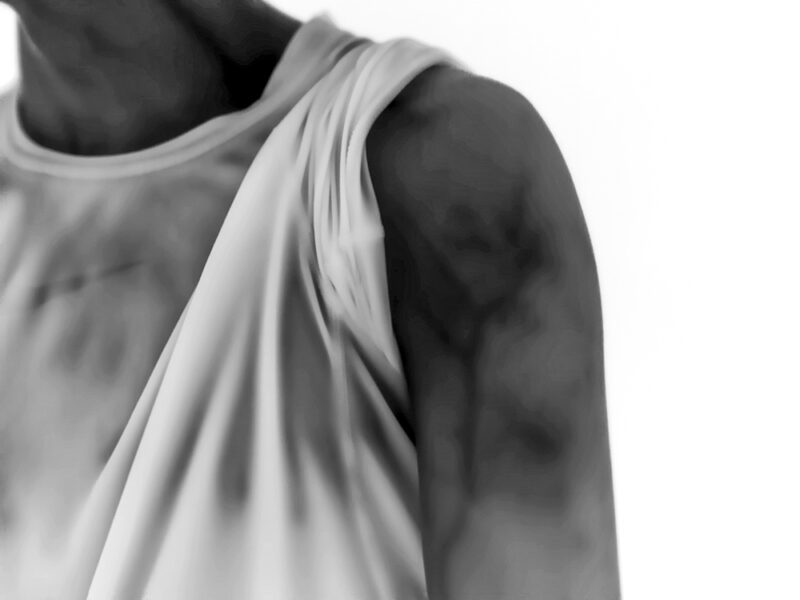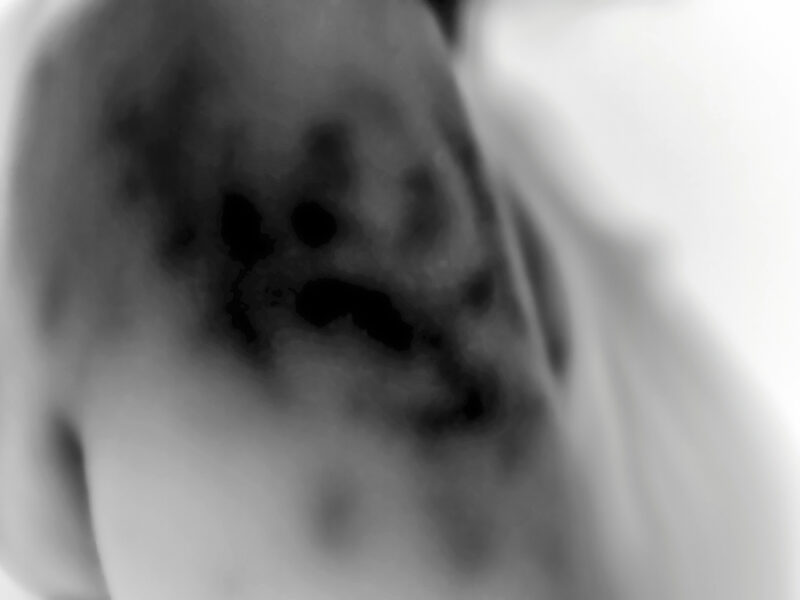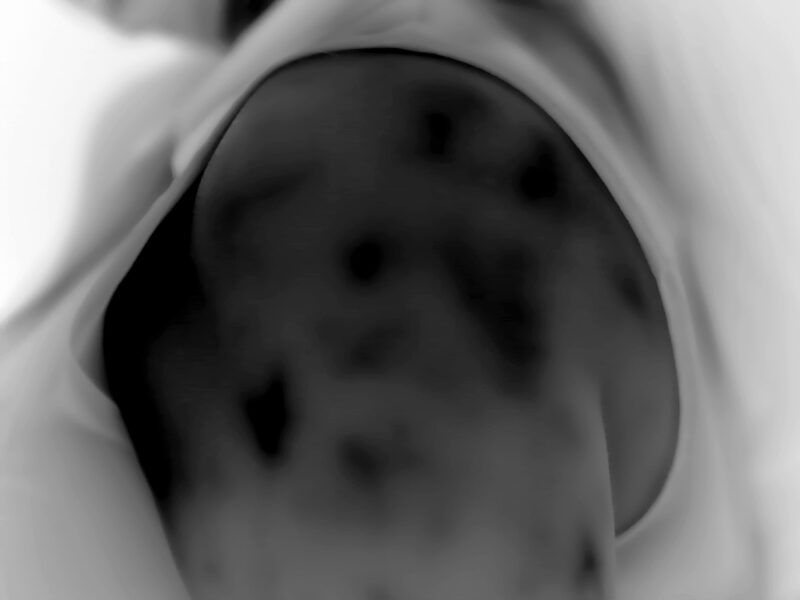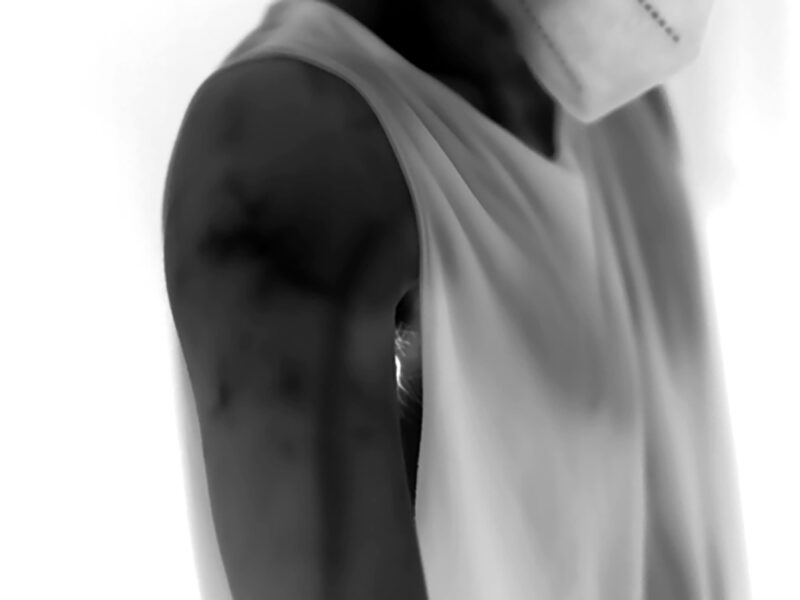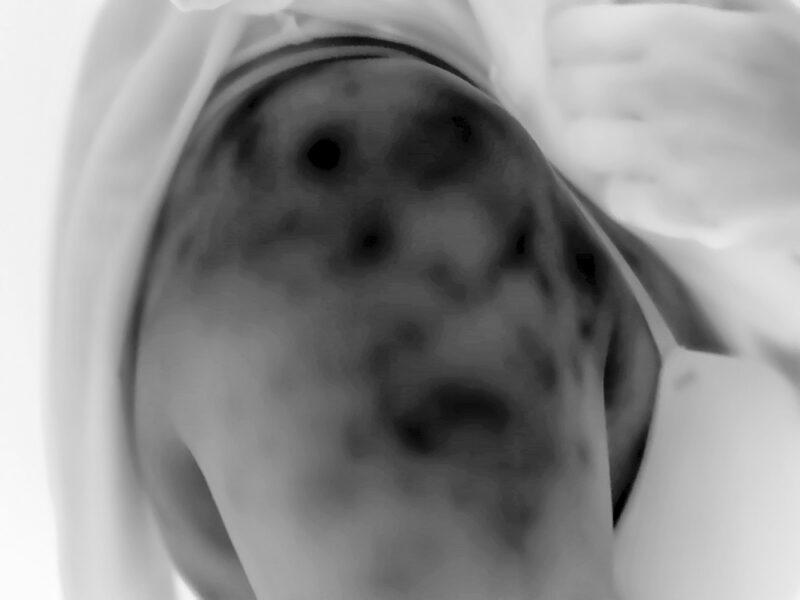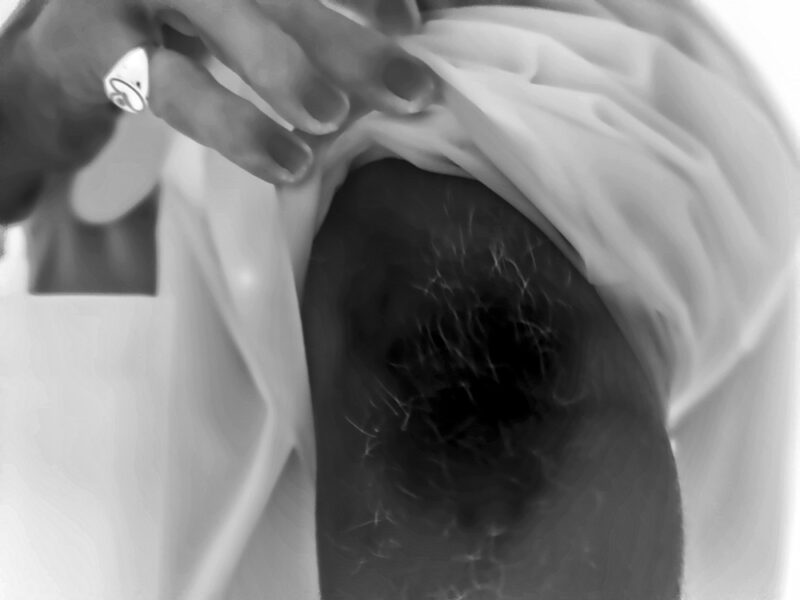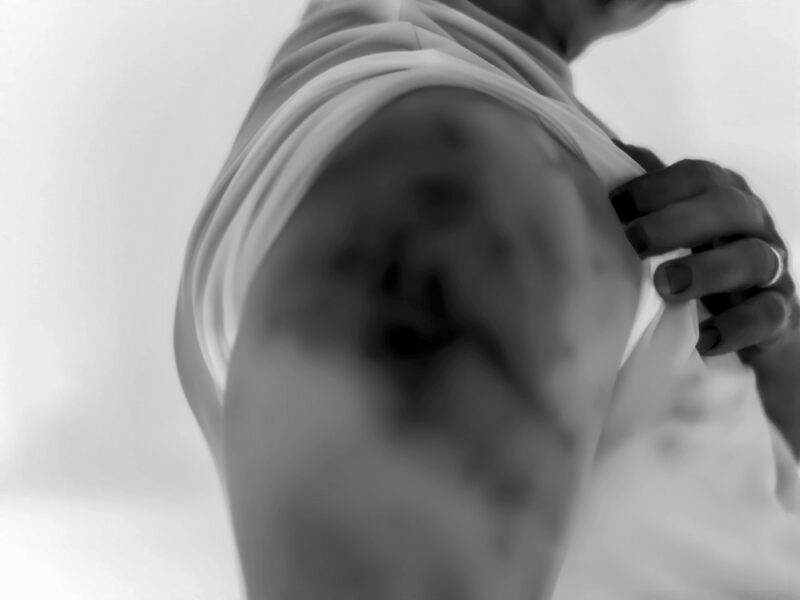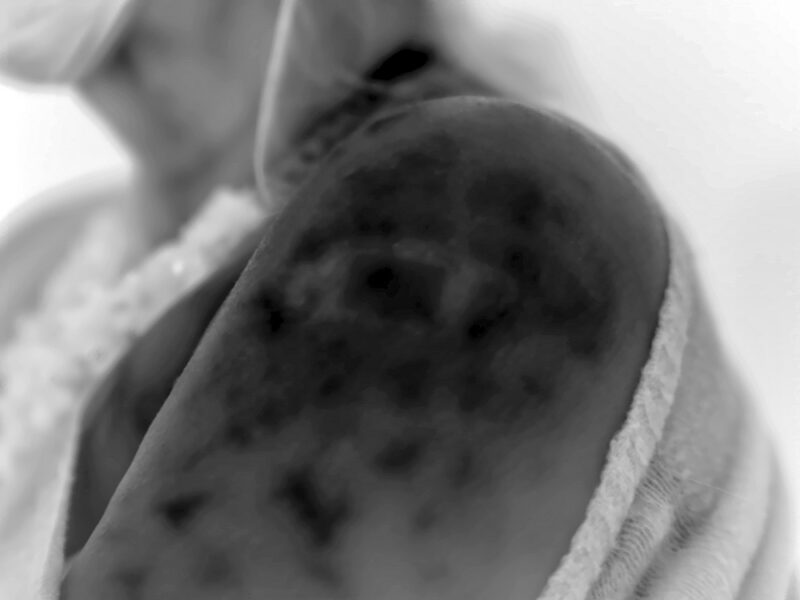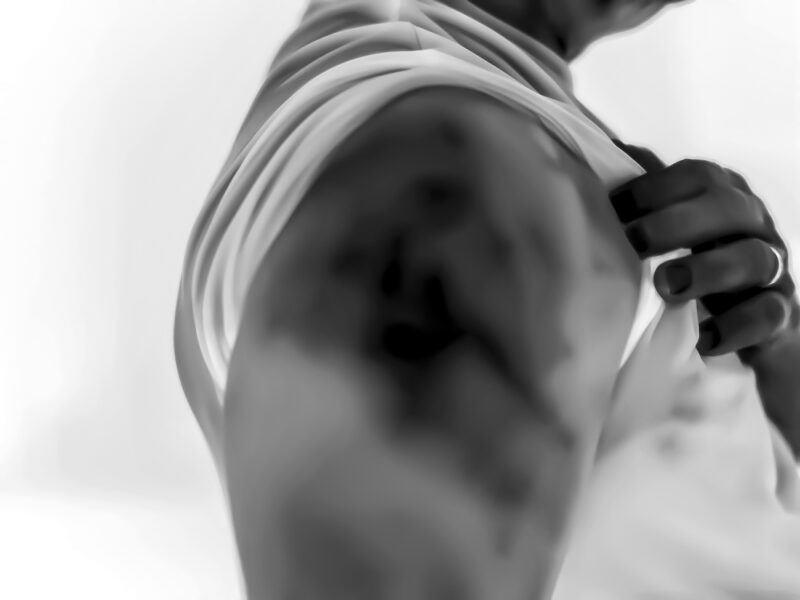 I began photographing the injection sites of the Covid-19 vaccine on arms of participants in January 2020. Using a high-resolution thermal camera, I photograph participants' arms any time from fifteen minutes to four weeks after receiving the vaccine. Documented are individual immunological responses to the vaccine where the dark areas represent heat and inflammation.
The resulting photographs from the series Injection Site: Making the Vaccine Visible expose each participant's unique immunological response to the injection, tracking the degree of physical response to the virus in a way that corresponds to individual physiology and the passage of time. Some photographs reveal more heat radiating and spreading through his or her arm than others, while others reveal minimal visual heat.
Through this series of work, I offer an opportunity to participate in conversation about an ongoing topic that continues to create human division. Overall, I hope this work will inspire the viewer to pause and consider feelings of empathy for others.
These images are captured with a high resolution thermal camera. Each image is printed as an archival pigment print. 
Limited edition of 5 (+2 artist proofs).