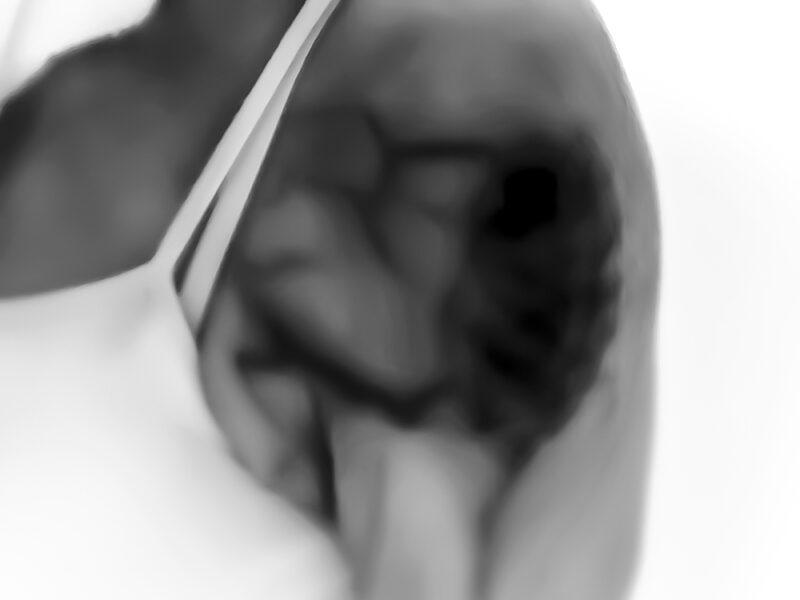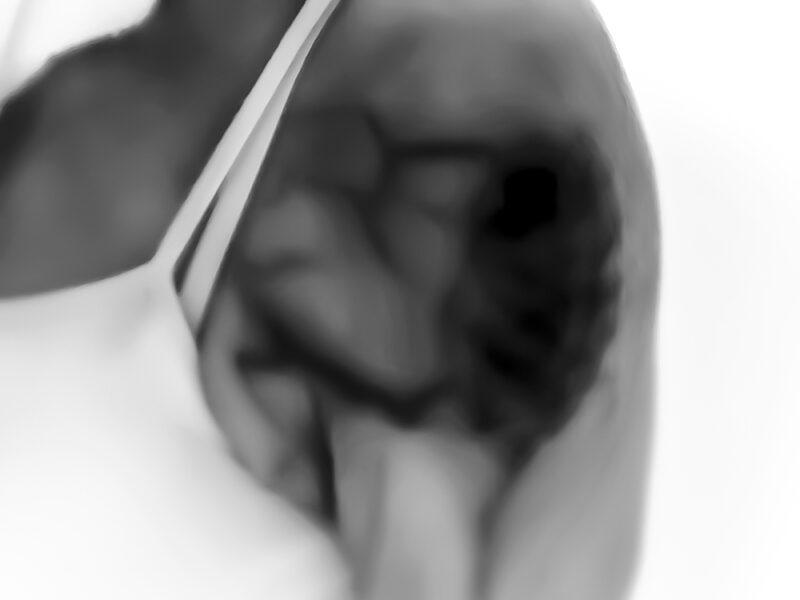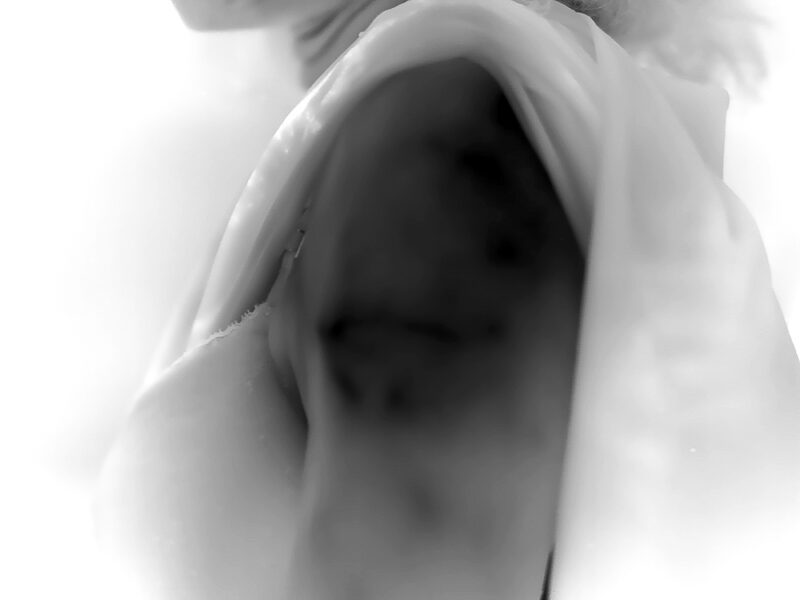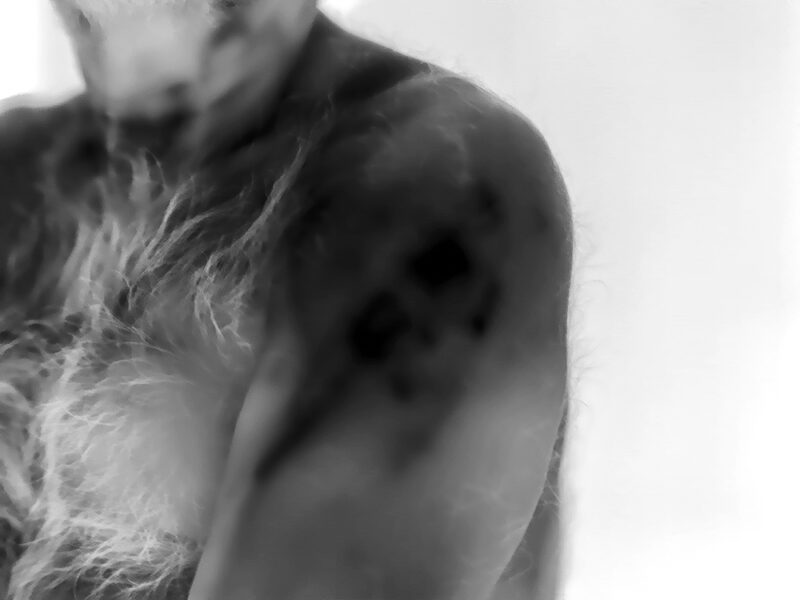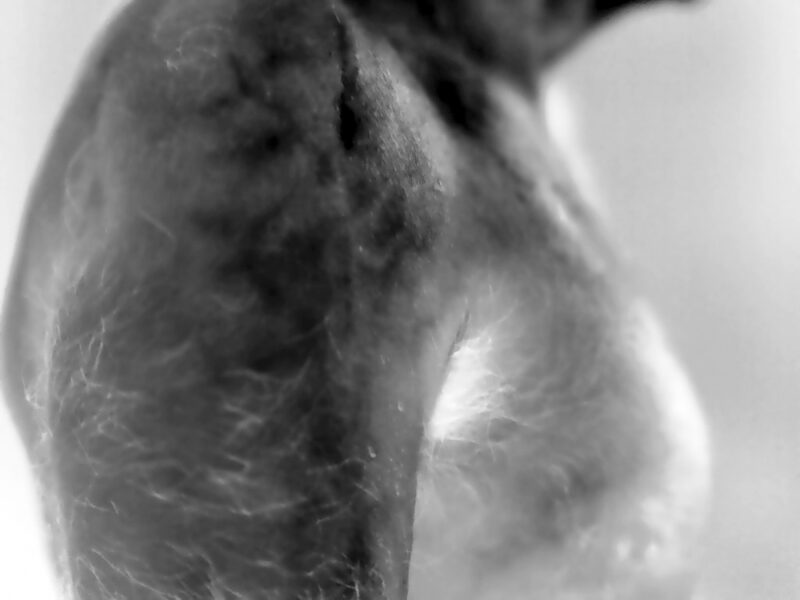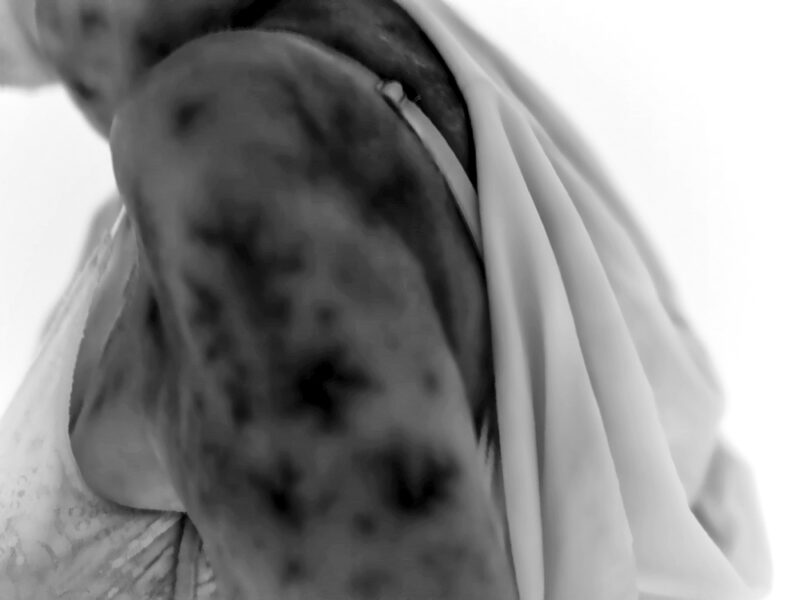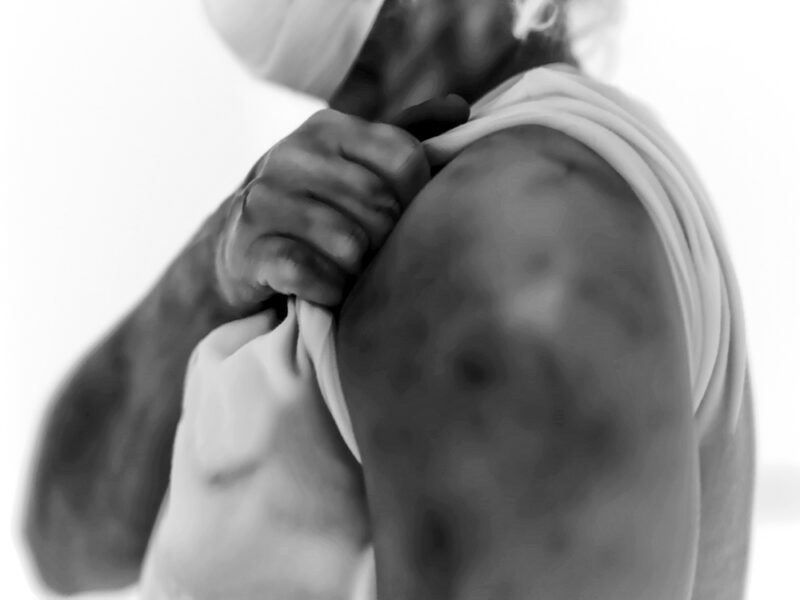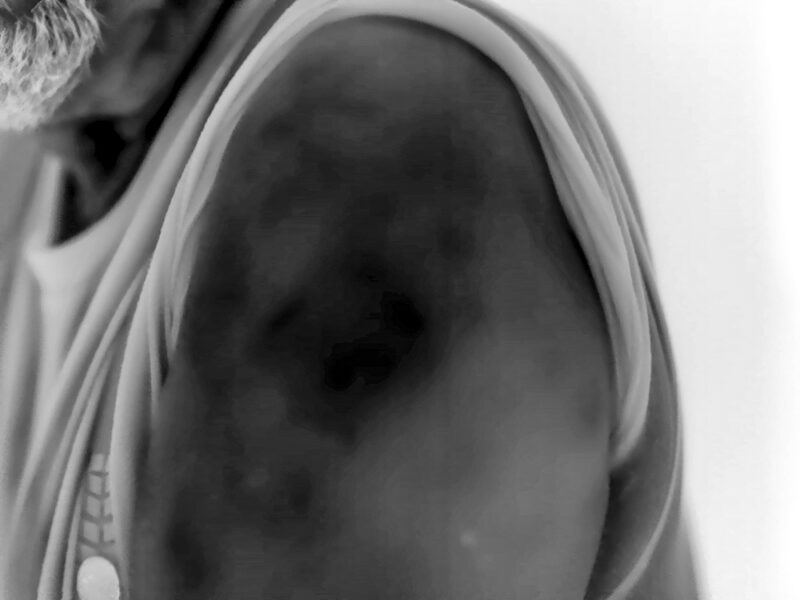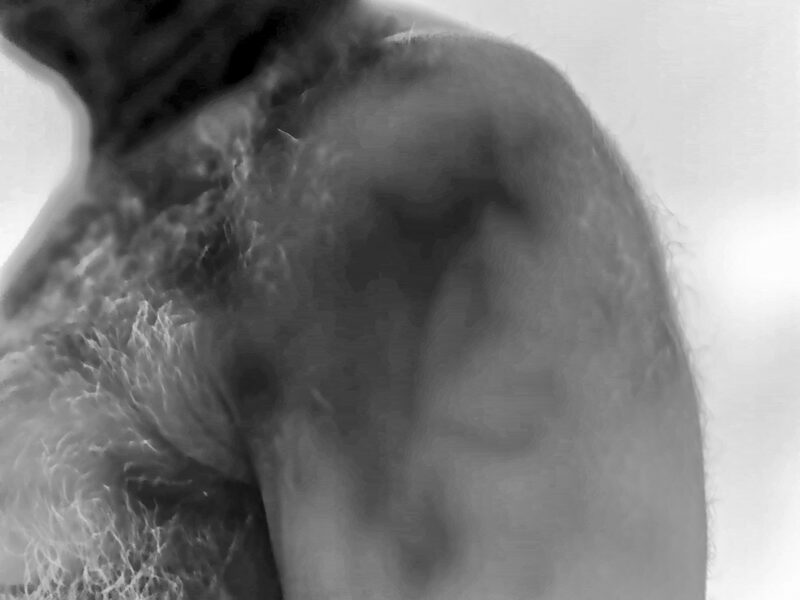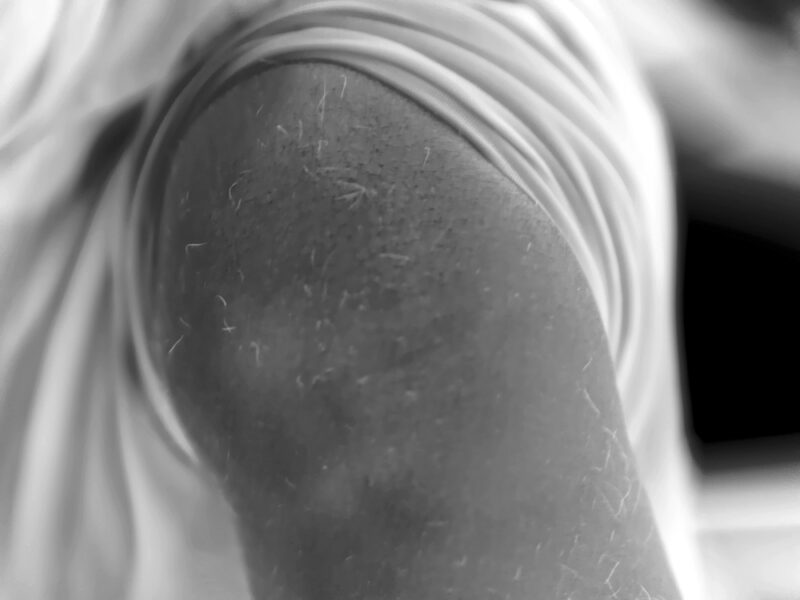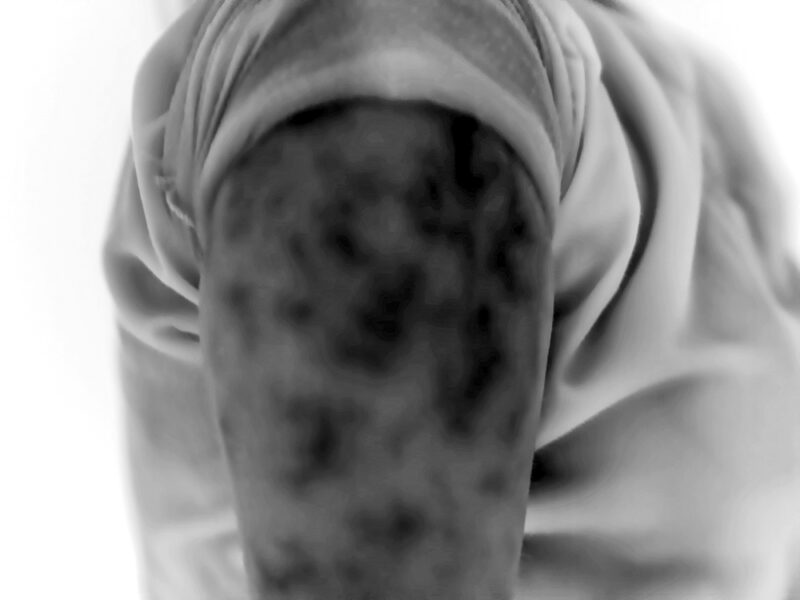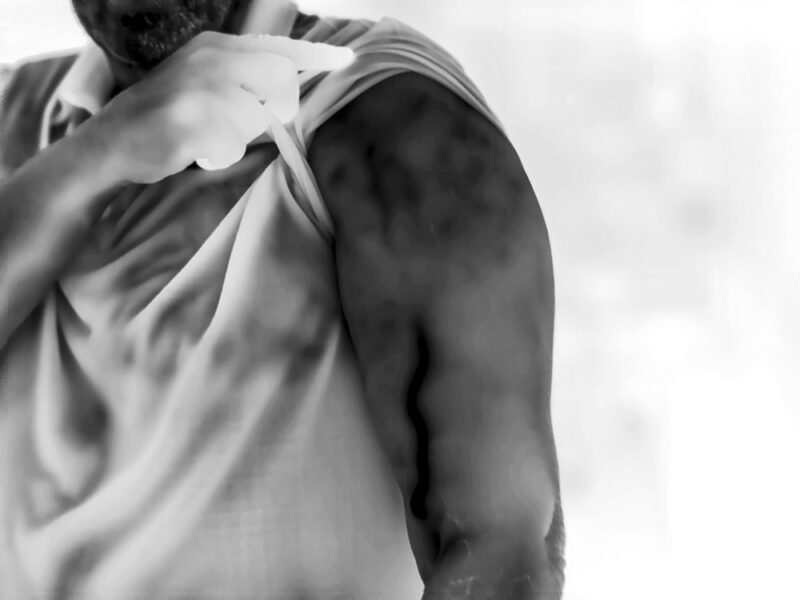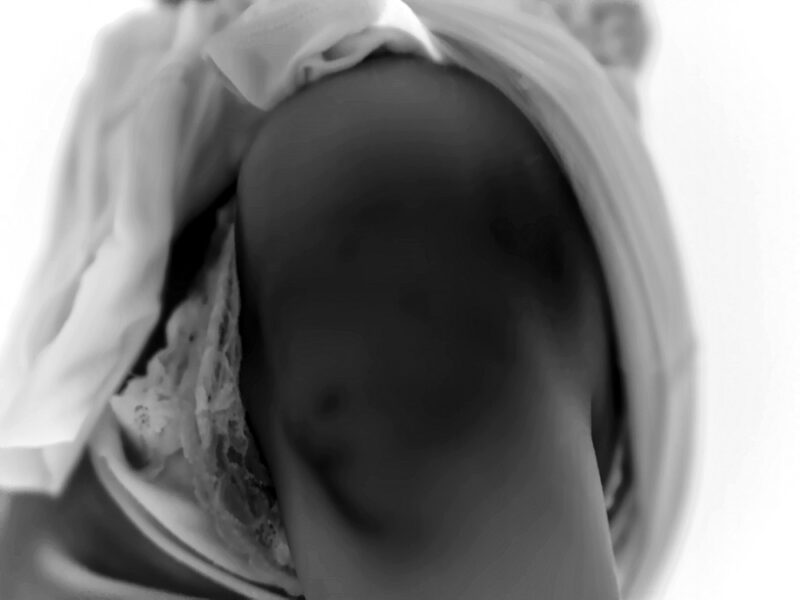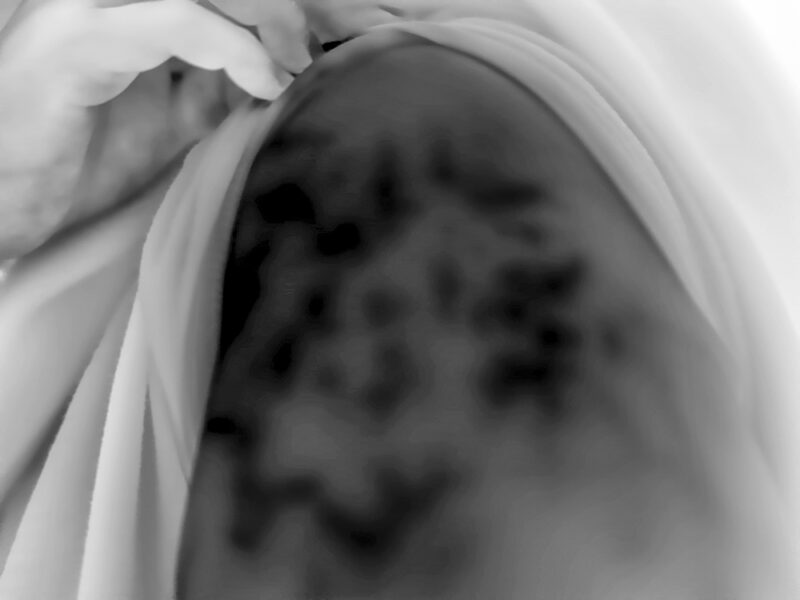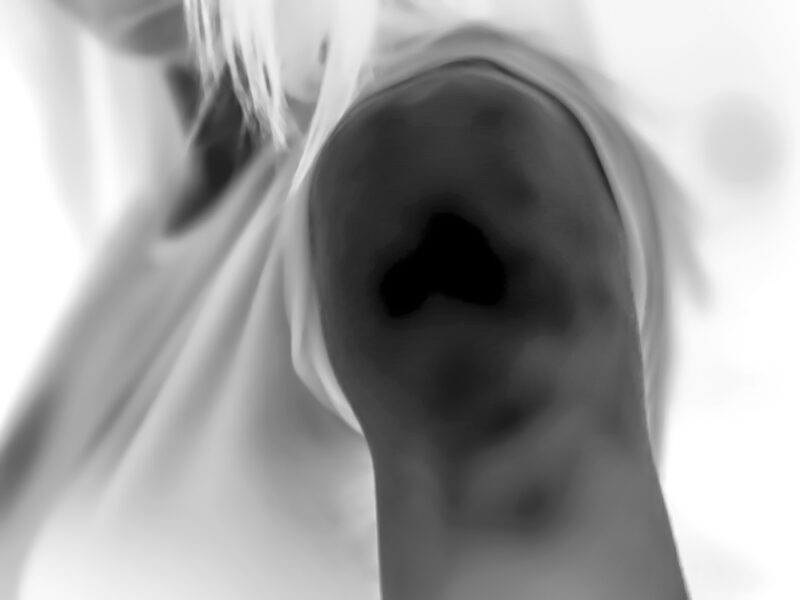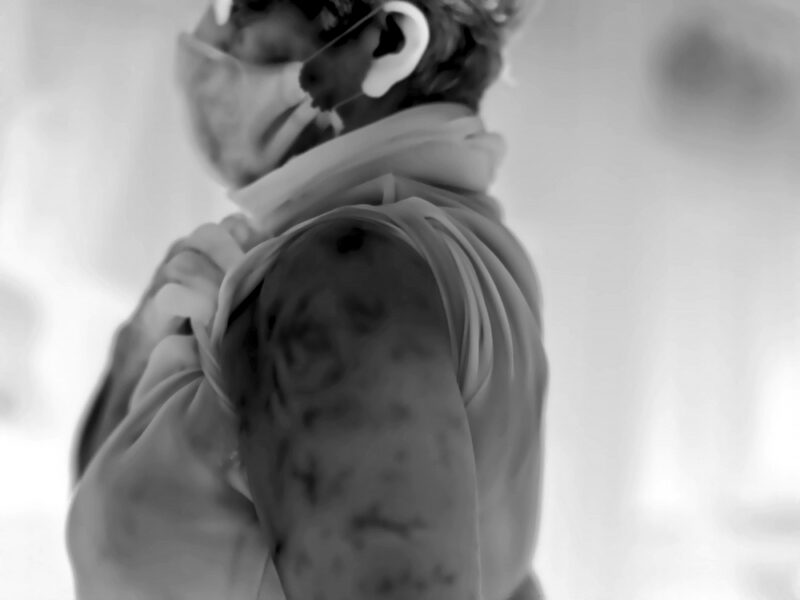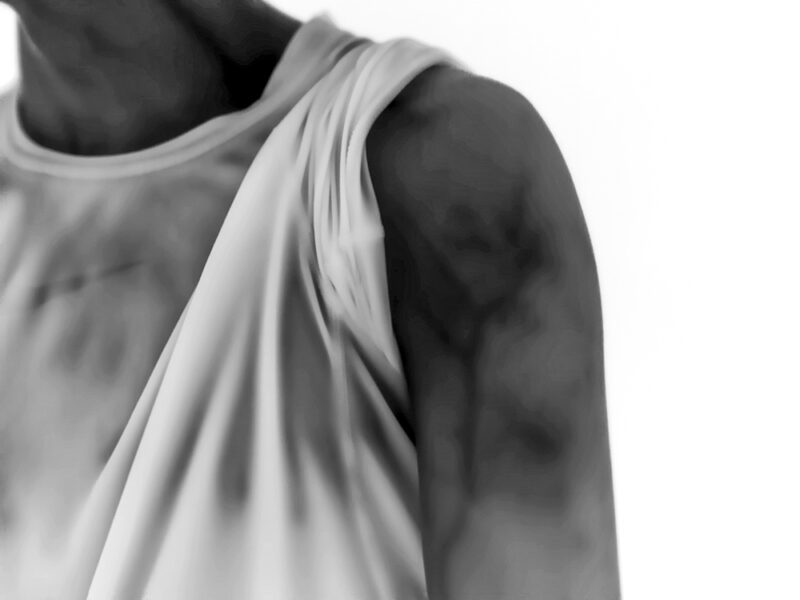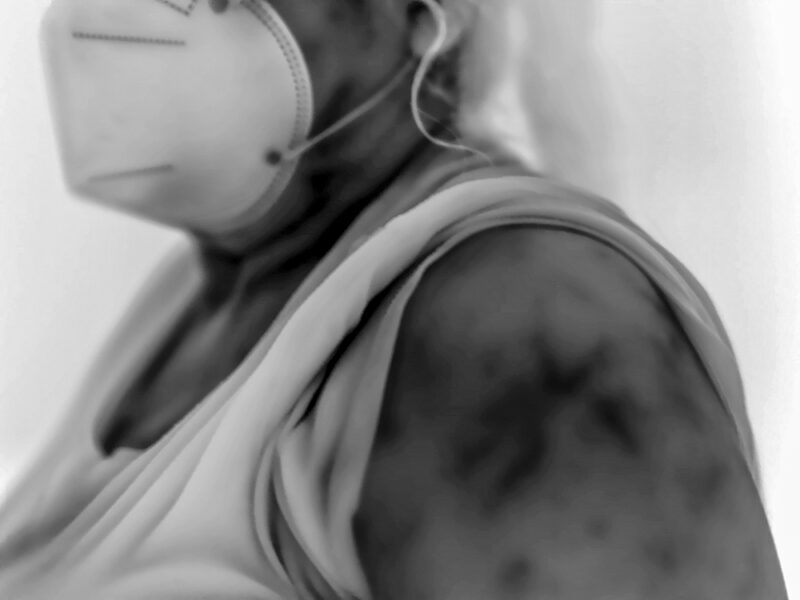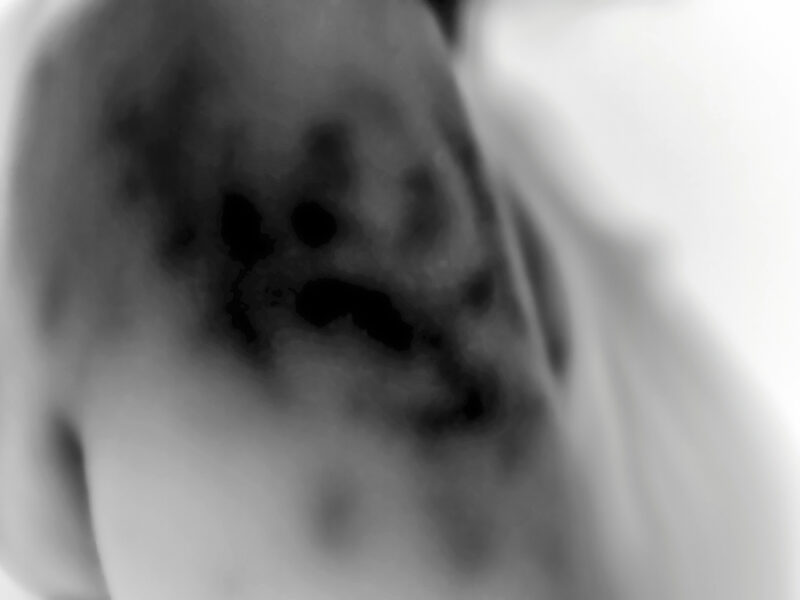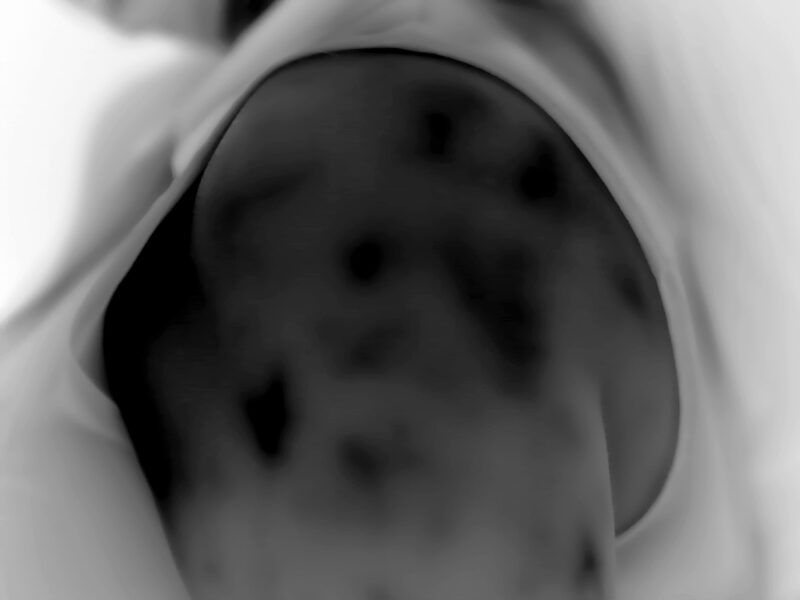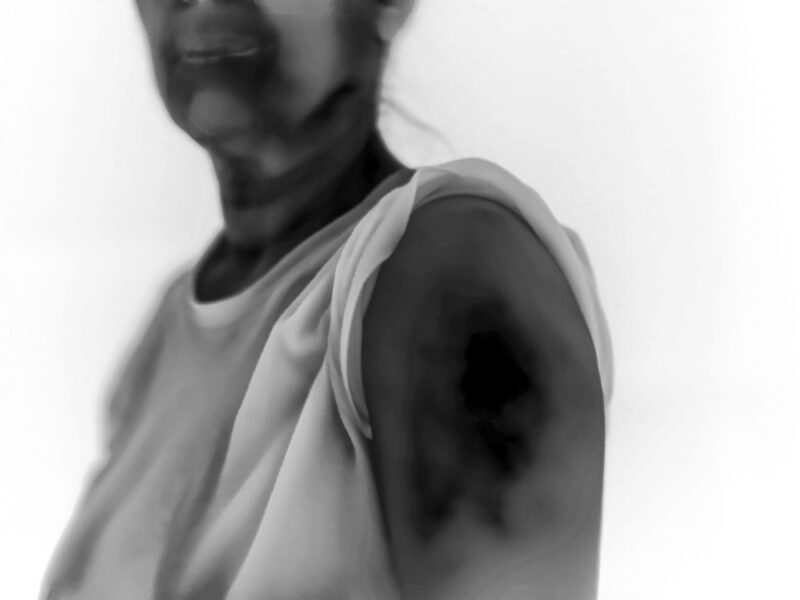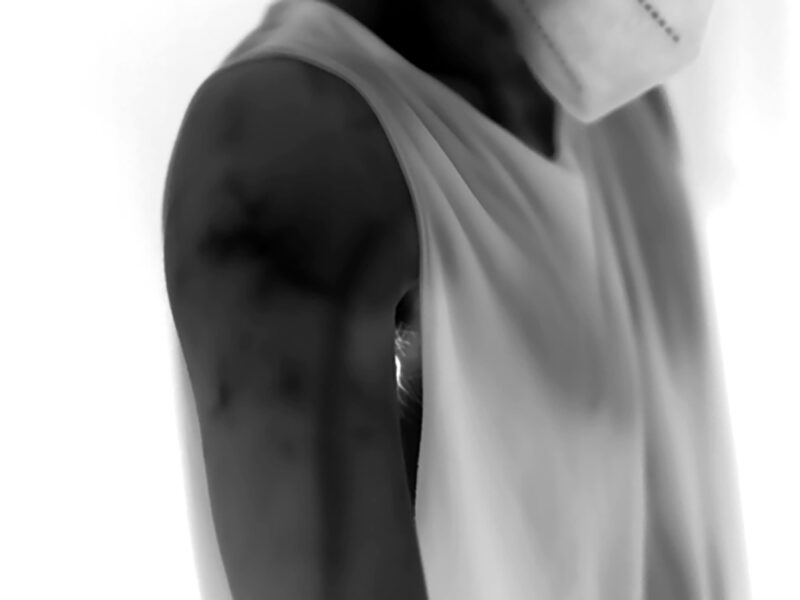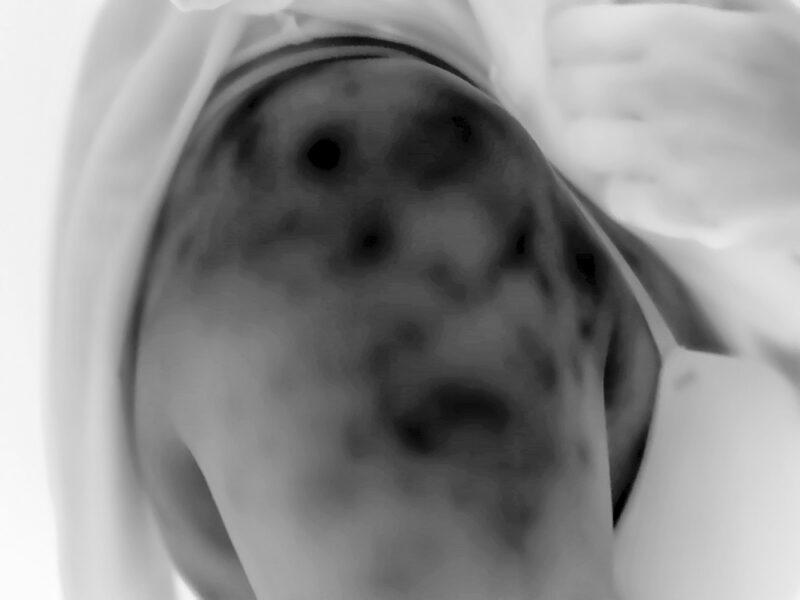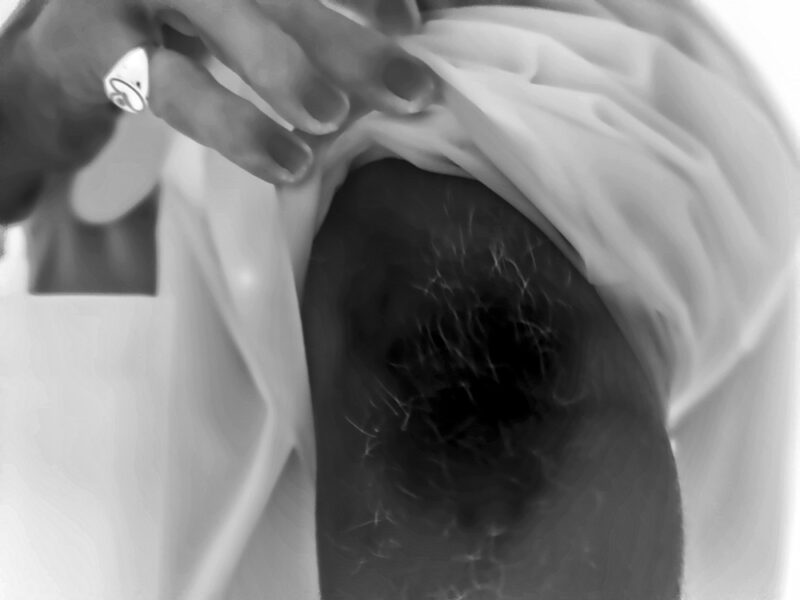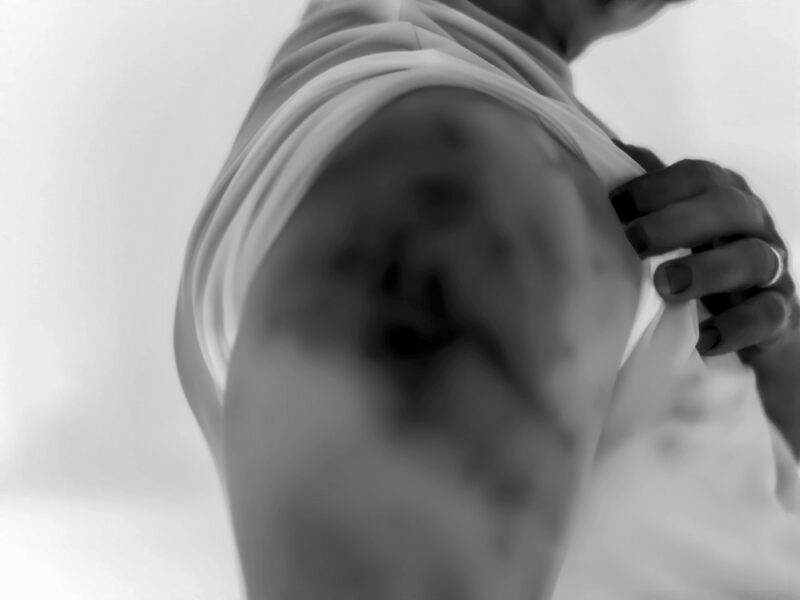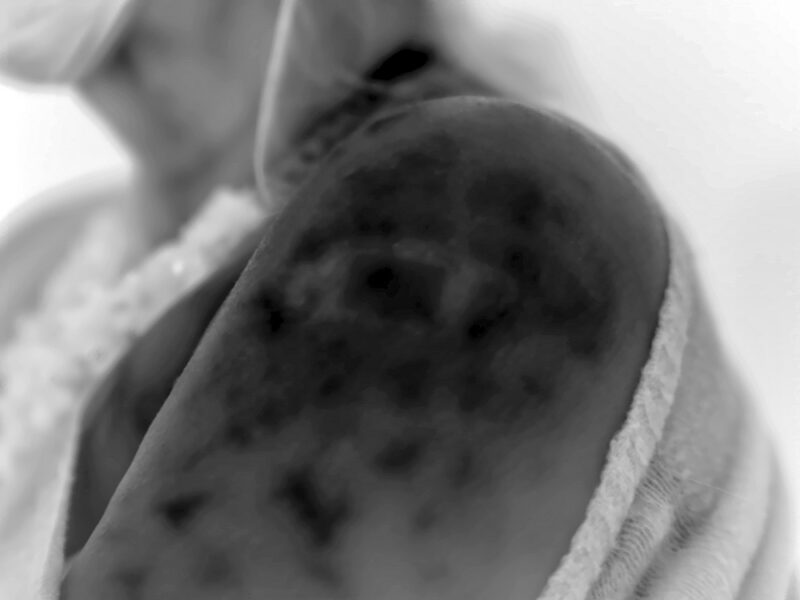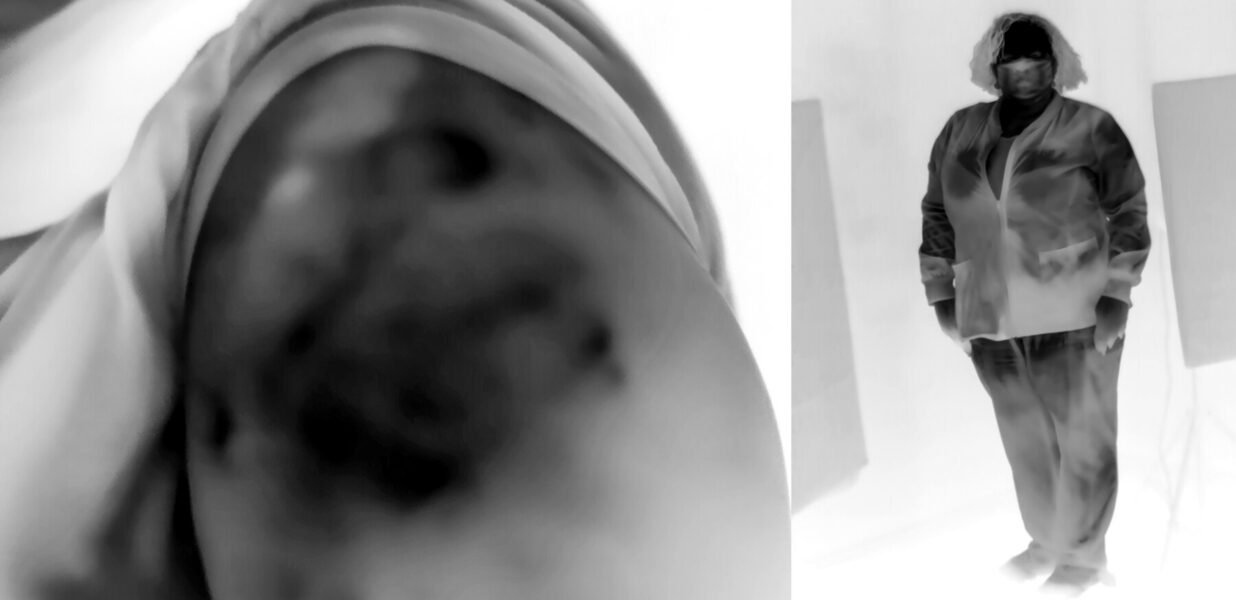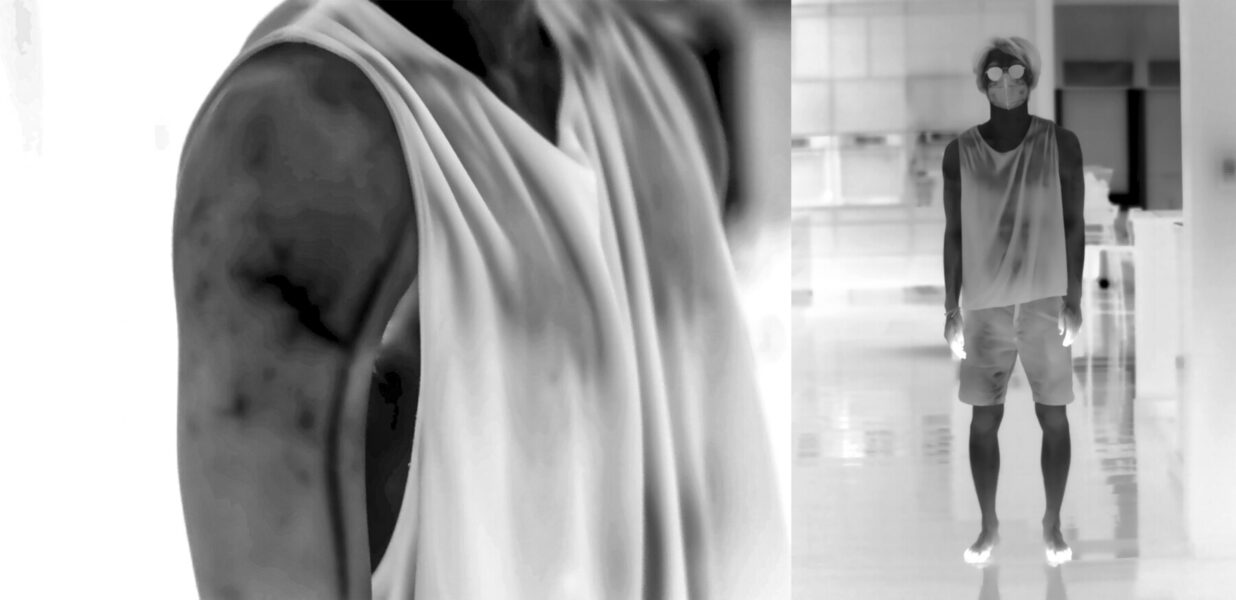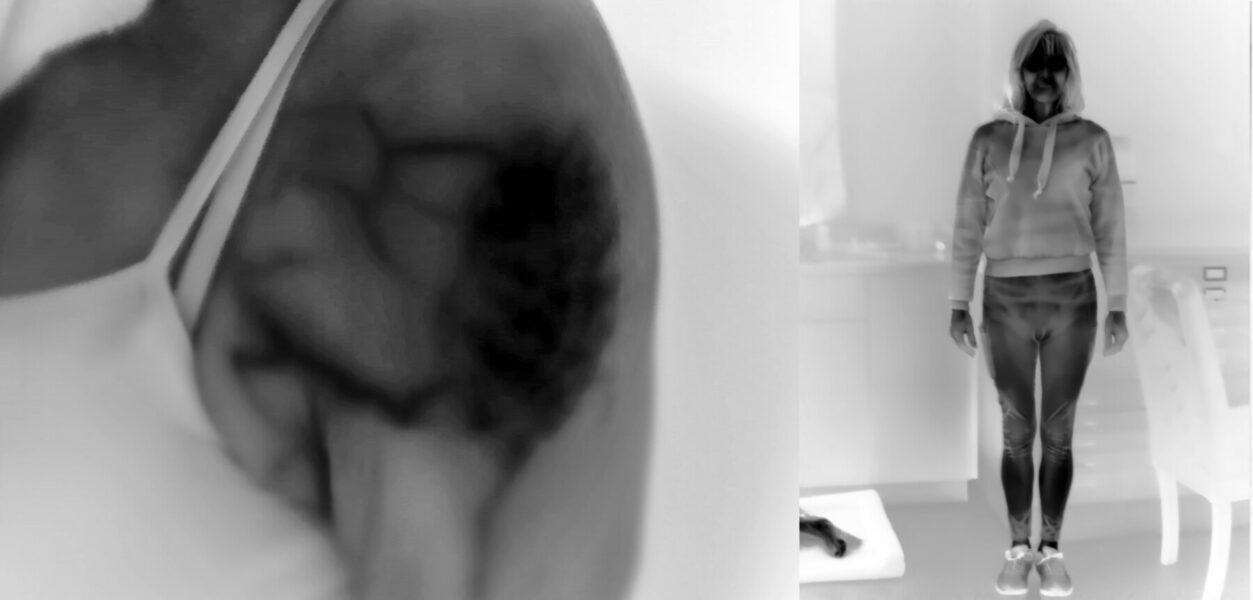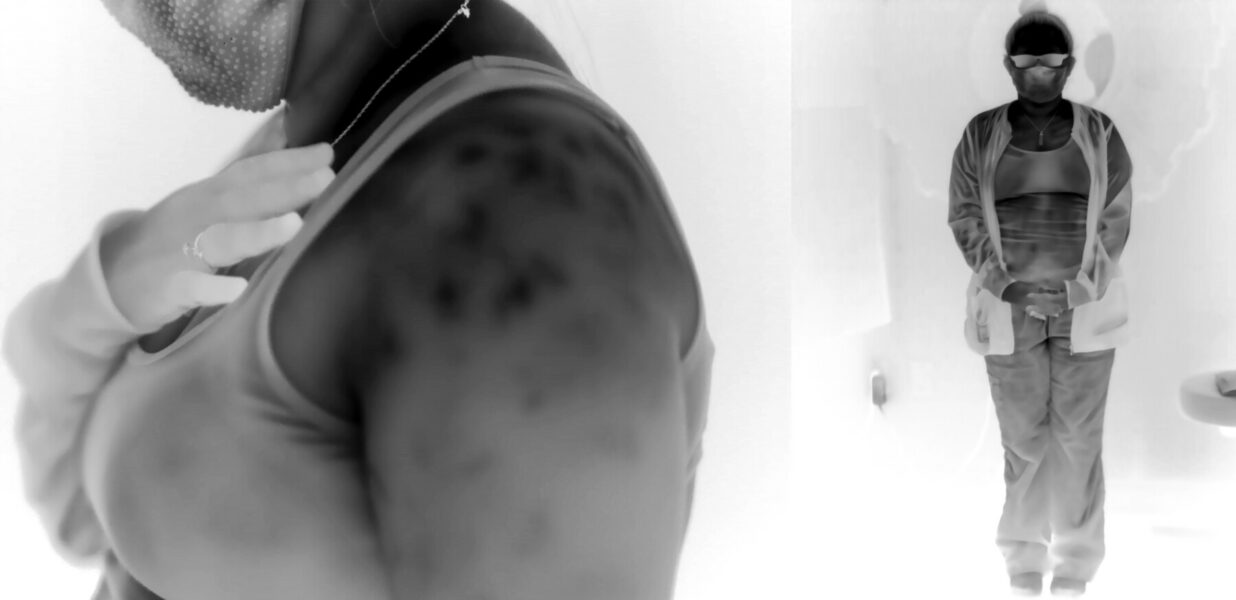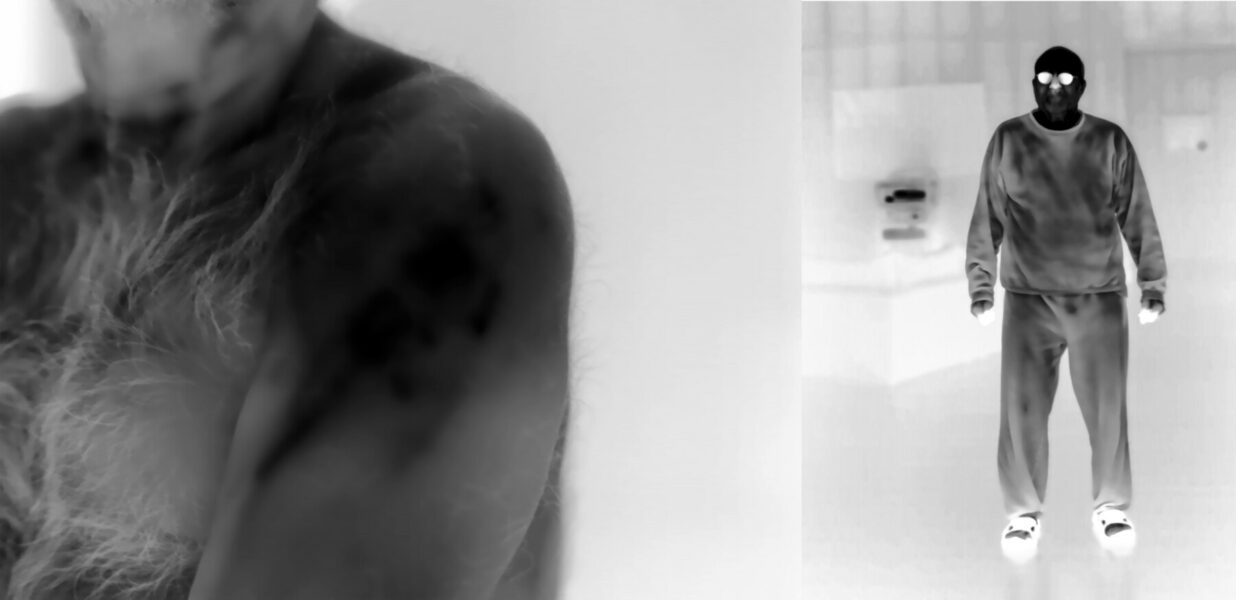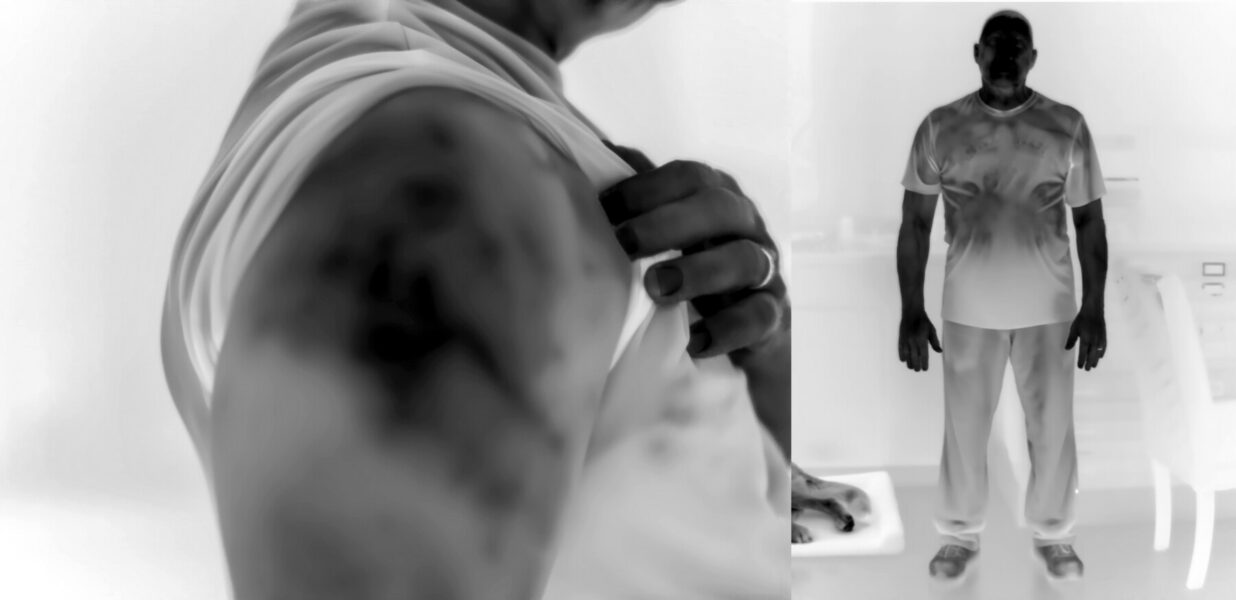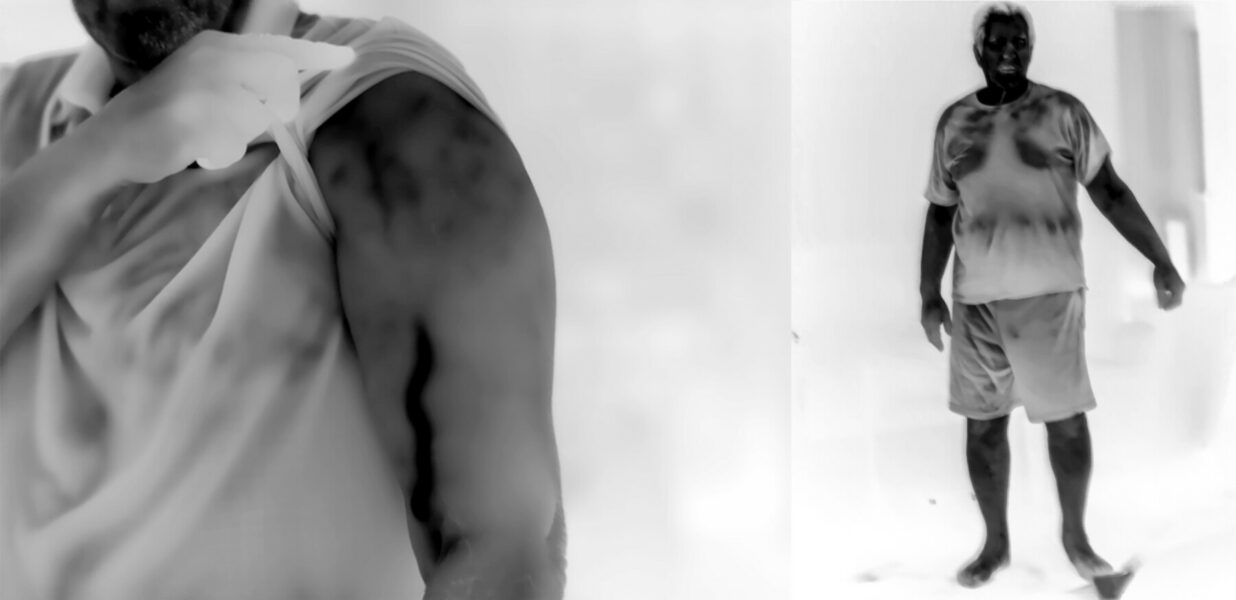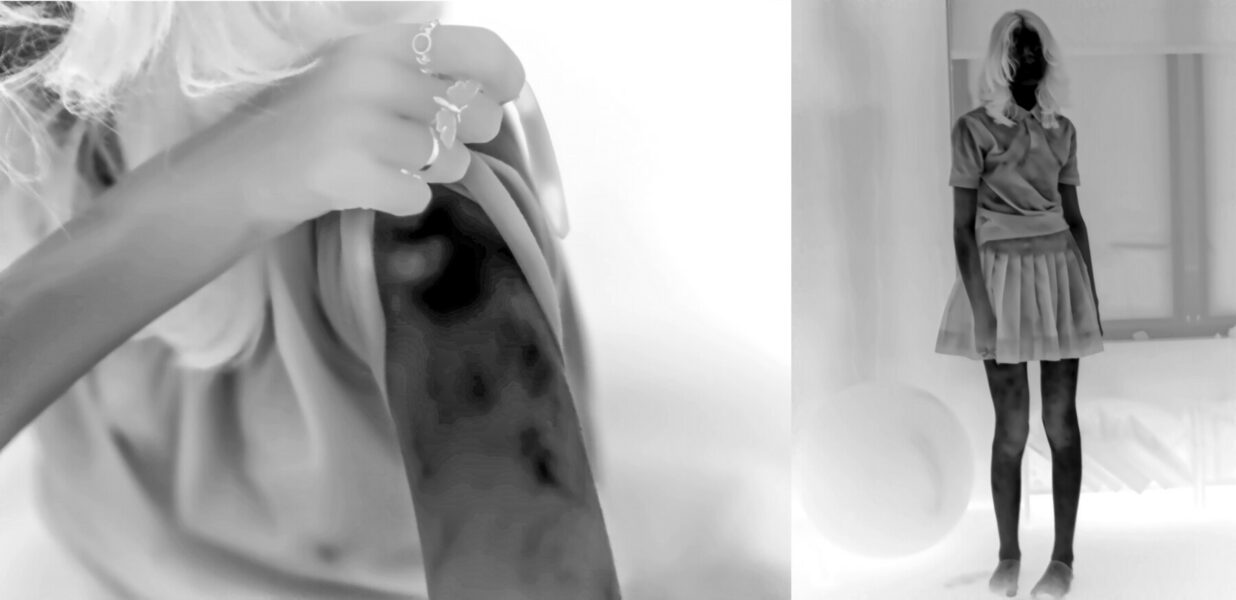 Using a high-resolution thermal camera, I photograph the injection sites of the COVID-19 vaccination on peoples' arms, exposing unique immunological responses.
The COVID-19 immunization protects our lives and wellbeing. The dark areas of heat represent our best efforts to protect against contracting COVID-19, becoming seriously ill or dying from the disease, stopping transmission of the virus to others, and limiting possibilities for viral replication and mutation to potentially more contagious and virulent strains. Every vaccination brings us one step closer to achieving herd immunity and ending this world-changing, once-in-a-century pandemic.
These images are captured with a high resolution thermal camera. Each image is printed as an archival pigment print. Each photograph is printed at 20″ x 20″ and signed by the artist en verso.
Limited edition of 5 (+2 artist proofs).